Aspire S7
The last time we got a chance to try out the Acer Aspire S7, it was back in 2013. At the time it was a big step up from Acer, and the Ivy Bridge based S7 came with one of the slimmest and lightest bodies of that era. That was 2013. In 2015, the competition in the Ultrabook space has not sat idly by. One thing is for certain in the technology sector. No matter what kind of lead you have, if you stand still, you will be passed.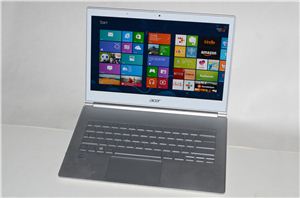 Over the years, we've seen many budget-oriented Acer offerings of one form or another. There have also been a few higher-end options, but for most of their products Acer...
54
by Jarred Walton on 1/7/2013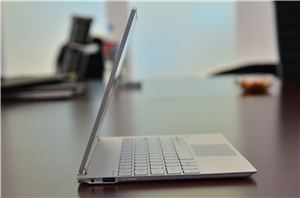 Intel worked very closely with Acer on its upcoming lineup of Windows 8 tablets and Ultrabooks. As a result, Acer is featured front and center in many of Intel's...
2
by Anand Lal Shimpi on 9/11/2012