CDNA
Following the keynote press conference, AMD invited a number of key press partners for some Q&A time with Dr. Lisa Su. On the table, we were told, was any topic relating to AMD. Given that the company launched a number of products just as the previous year ended, and supply issues are tight for end-users, there were opportunities to quiz the CEO on production demand against supply, AMD's product cadence, and expectations for 2021.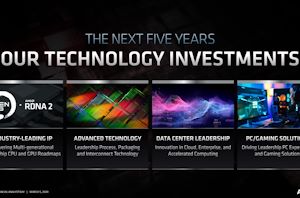 AMD's first Financial Analyst Day since 2017 has just wrapped up. In the last three years AMD has undergone a dramatic change, launching its Zen CPU architecture, and greatly...
54
by Ryan Smith on 3/5/2020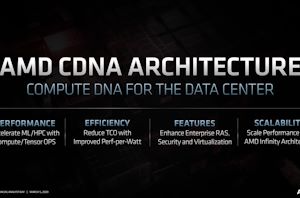 Over the last decade, the industry has seen a boom in demand for GPUs for the data center. Driven in large part by rapid progress in neural networking, deep...
26
by Ryan Smith on 3/5/2020