Deals
Western Digital's WD Blue 4TB SATA SSD has dropped to $339 at Amazon. The recommended price for this drive is $549, but it's been going for around $425 as of late. This discount puts the final price around 8 cents per GB, which is a rather good deal for anyone looking for some bulk SSD storage. Western Digital 4TB WD Blue SSD: was $549, now $339 at Amazon This offer is only for the 4TB edition but other sizes are available including 250GB, 500GB, 1TB, and 2TB. According to the official specifications, the WD Blue SSD can reach read/write speeds as fast as 560/530 MB/s, essentially saturating the SATA bus. It uses a Marvell 88SS1074 controller which features a total of four NAND channels. This isn't the newest...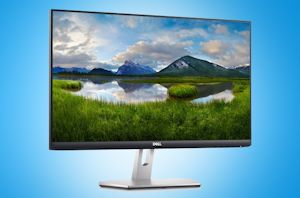 Anyone holding out for a good deal on a secondary monitor should appreciate this offer from Dell. It ticks all of the boxes for a basic display—suitable for general...
9
by AnandTech Deals yesterday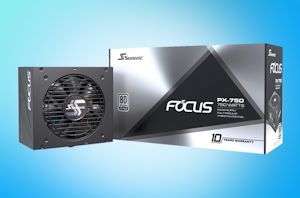 While many components are hard to come by due to supply chain disruptions, power supplies seem to be among the least affected. Today, users can purchase the Seasonic Focus...
3
by AnandTech Deals 2 days ago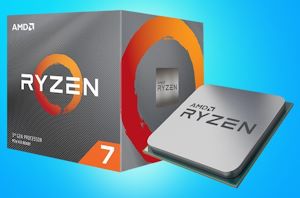 Finding a good deal on an AMD CPU hasn't been easy this year but today we've managed to come across one. The AMD Ryzen 7 3700X has dropped to...
9
by AnandTech Deals 3 days ago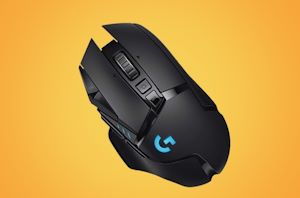 Gaming mice are not created equal--some use minimal specs with a modest price tag while others are catered toward professional needs (often at a notably higher cost). Finding the...
22
by AnandTech Deals on 4/29/2021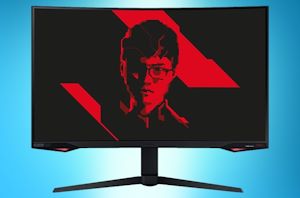 Taking home Samsung's popular 27-inch curved gaming monitor, the Odyssey G7, is more than doable with this offer from Amazon. As of today, it's currently marked down to $649...
11
by AnandTech Deals on 4/26/2021