Enduro
We recently posted our first review of a notebook equipped with NVIDIA's latest mobile tour de force, the GeForce GTX 780M. With a theoretical computational performance increase of 30% relative to GTX 680M and 39% more memory bandwidth, the GTX 780M should be stomping all over the competition from AMD. What's more, the Radeon HD 8970M doesn't really help matters, as the only change from the 7970M is a Boost clock that's 50MHz (6%) higher. The other side of the story is drivers, and that's the focus for today.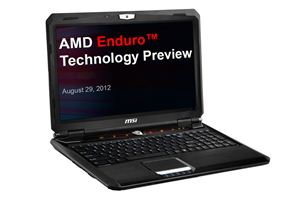 Late last week AMD release their first drivers for 2013, the Catalyst 13.1 drivers. The drivers as noted already are available for both desktops and laptops, but I did...
16
by Jarred Walton on 1/22/2013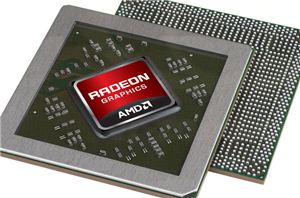 We posted earlier today about the public availability of AMD's latest Catalyst 13.1 WHQL drivers, but being available and installing properly and without problems on Enduro laptops are sadly...
20
by Jarred Walton on 1/18/2013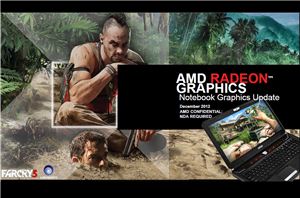 AMD held a press briefing today on their upcoming 8000M graphics chips, which they are calling the "second generation GCN architecture" parts. We'll have more on that in a...
88
by Jarred Walton on 12/17/2012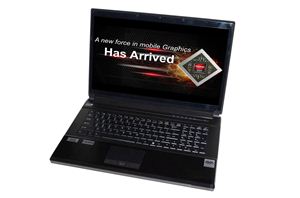 We've been discussing AMD's Enduro 5.5 update for a few months now; when last we checked in, everything was almost in place...everything except fully optimized DX9 support. A little...
35
by Jarred Walton on 11/27/2012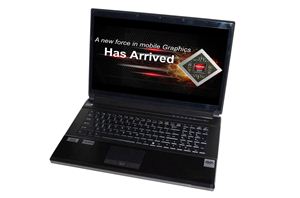 We already posted our overview of the 12.11 Catalyst drivers when used with desktop GPUs, but notebook users are naturally wondering where the promised mobile Hotfix driver is. The...
45
by Jarred Walton on 10/22/2012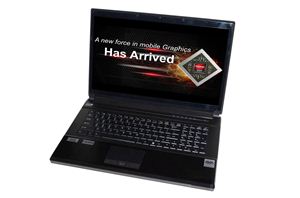 I just posted the full review of the Clevo P170EM from AVADirect, but there's a ton of content specific to the Clevo notebook and I know many of you...
40
by Jarred Walton on 10/2/2012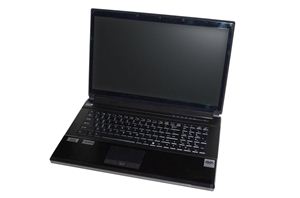 A couple weeks back, we posted something of a first look at the Clevo P170EM when we did our overview of AMD's upcoming Enduro 5.5 release. As one of...
61
by Jarred Walton on 10/2/2012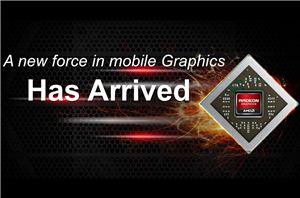 About three weeks ago, I met with AMD to go over some concerns with their Enduro graphics switching technology. At the time, AMD gave me a preview release of...
44
by Jarred Walton on 9/26/2012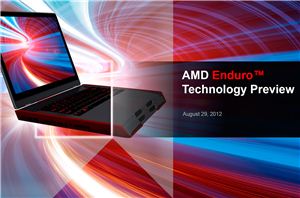 A couple weeks back, I contacted AMD to let them know I was working on a notebook review—a Clevo P170EM from AVADirect with HD 7970M graphics. Much to my...
200
by Jarred Walton on 9/6/2012