Holiday 2012
We've provided some buyer's guides for system builders so far, but today we're going to ditch the DIY sector and instead look at pre-built laptop options, with a focus on Ultrabooks and other ultraportables. Not everyone needs or even wants an ultraportable, so we recognize that the recommendations here are for a specific subset of users, but if you're looking for something highly portable and you don't mind paying a bit more for quality, we have some suggestions.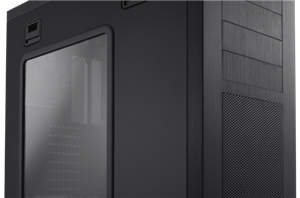 Though mobile devices continue to consume more computing marketshare at the expense of traditional desktop PCs, phones and tablets, and to an extent even laptops, simply cannot compete with...
49
by Zach Throckmorton on 12/10/2012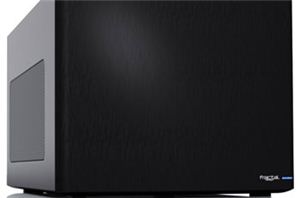 There have been many interesting developments in the small form factor market segment since our last SFF buyer's guide. Specifically, current-generation Intel Ivy Bridge CPUs and AMD Trinity APUs...
74
by Zach Throckmorton on 12/5/2012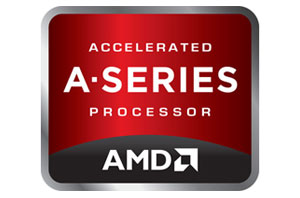 While AMD's second generation "Trinity" APUs (Accelerated Processing Units) have been available in pre-built desktops and laptops for many months now, the chips and accompanying motherboards themselves have only...
72
by Zach Throckmorton on 11/29/2012