Holiday 2013
With Christmas just around the corner and all the festivities and shopping, I've neglected to mention the Steam sales that are going on right now. They're being updated daily, but some of the current deals deserve a shout out – Batman: Arkham Origins for example is 50% off (until 12/21), so you can get one of the latest games for just $25. (Try that on a console!) Bioshock Infinite is another great game that you can pick up for $10 (75% off), Dead Island is available for $5 (75% off), Dishonored is $7.50 (75% off), Mirror's Edge is $5 (75% off), and even the pre-order for Metal Gear Rising: Revengeance is getting a 33% off sale, so it's $20 right now. There are many...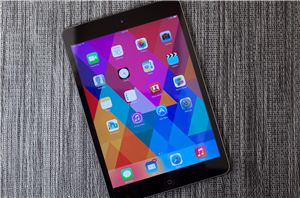 We've covered quite a few laptop options last week for those looking for something mobile for the holiday season, but one area we haven't touched on yet is tablet...
108
by Jarred Walton on 12/19/2013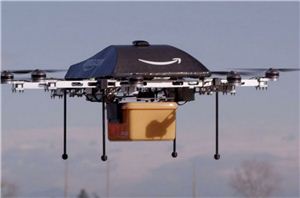 This past weekend, just in time for Cyber Monday, Amazon CEO Jeff Bezos revealed plans on 60 Minutes for delivery drones for Amazon Prime shipments weighing up to five...
76
by Jarred Walton on 12/3/2013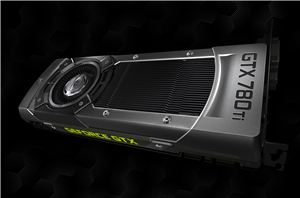 Continuing our series of Holiday Buyer's Guides, today we'll be taking a look at desktop video cards. Cyber Monday kicks off today, and while video cards neither have the...
44
by Ryan Smith on 12/2/2013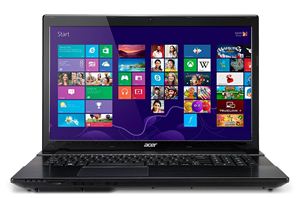 We're in the midst of updating all of our "best of" guides for the holiday season, and we've already covered what is likely the most popular category: Budget Laptops...
67
by Jarred Walton on 11/29/2013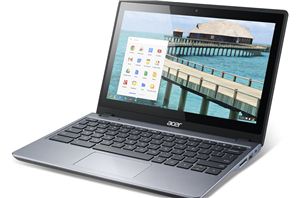 Introduction Over the past decade, we've seen a dramatic slowing in the rate of performance increases on PCs and laptops. Where it was typical to see a doubling in performance...
30
by Jarred Walton on 11/28/2013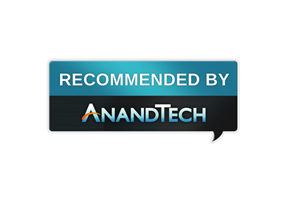 Since the holiday shopping season is going at full speed and Black Friday is only a few days away, we are doing a bunch of product recommendation posts to...
54
by Kristian Vättö on 11/27/2013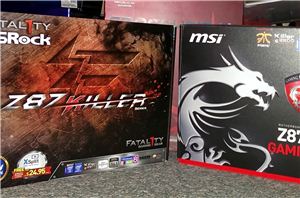 Glad tidings we bring, and this time it comes in the form of gaming oriented motherboards. As an ex-semi-serious gamer (local clan matches, LANs), the motherboard in my...
10
by Ian Cutress on 11/27/2013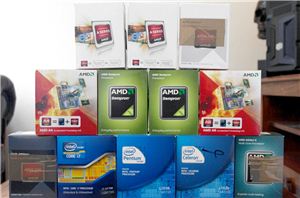 Next up in our series of Holiday Buyer's Guides is a look at processors. Building systems in time for a holiday season means that picking the right components...
25
by Ian Cutress on 11/25/2013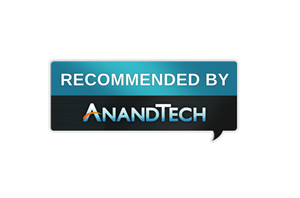 As part of a stream on holiday buying guides (Black Friday and jolly Noël around the corner), here is my take on the season's mini-ITX offerings, covering both AMD...
34
by Ian Cutress on 11/23/2013