htc dev
Brian covered HTC's web-based bootloader unlocking tool previously, and while their efforts are commendable, the limited phone seleciton was frustrating. Frustrating enough that xda developers user frigid opted to try things his own way. The resulting app (Windows only) allows users to obtain root, unlock the bootloader and remove most of the Sense skin on a wide variety of HTC devices. The price? Your warranty. While HTC's official tool keeps your warranty intact, the Super Tool leaves you flying with no net. So, foul up a flash, and no one will be there to heal your bricked device. Still, if you're feeling brave enough, and are lucky enough to have one of the supported phones, hit-up the source link and give it a try...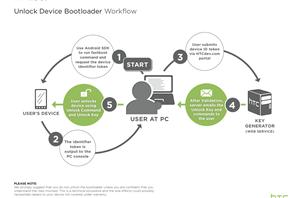 One week ago, we wrote about HTC's launch of HTC Dev, its intent to release more components of its OpenSense SDK, and some of its plans for unlocking bootloaders...
3
by Brian Klug on 8/15/2011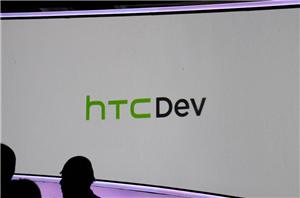 Earlier this year at Qualcomm's annual Uplinq conference, HTC announced that it was going to open up parts of Sense to devleopers and launch HTC OpenSense. HTC OpenSense is...
1
by Brian Klug on 8/8/2011