Latitude
Building a workstation-class mobile PC that would be easy to carry around, but which would offer a proper screen, decent performance, robust connectivity, and a long battery life is extremely challenging. In fact, it takes efforts of multiple companies, not just one manufacturer. At CES, Dell is going to introduce two 15-inch Latitude 9510 designs, a laptop and a convertible, that promise to pack all of the hardware required into a 14-inch-class body that is up to 17 mm thick, and even add Qualcomm's Snapdragon X55 5G modem on top as an optional extra. Typically, notebooks and convertibles use different chassis even within the same model family. This is not the case with the Dell Latitude 9510 family: the notebook and the convertible use very...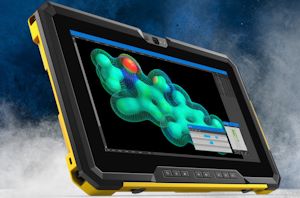 With industry and research, computers are needed everywhere, including various harsh environments for which companies develop ruggedized PCs, tablets, or smartphones. But there are also hazardous environments that not...
10
by Anton Shilov on 12/30/2019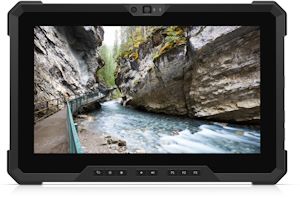 Dell has introduced a new version of its high end 12-inch Latitude Rugged Extreme tablet, the Latitude 7220 Rugged Extreme. Like other ruggedized PCs, the new 7220 is designed...
12
by Anton Shilov on 11/4/2019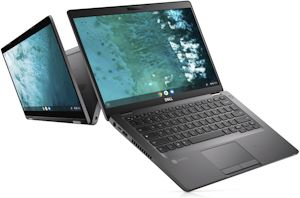 Most laptops running Chrome OS are aimed at students or consumers, but this week Google introduced its Chromebook Enterprise initiative designed to make its platform viable for enterprise users...
18
by Anton Shilov on 8/28/2019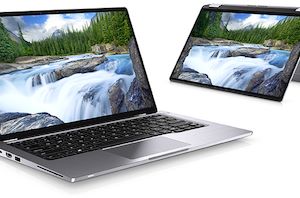 Ahead of CES 2019, Dell introduced its new Latitude 7400 2-in-1 convertible laptop that brings together high portability, a rich feature set, and an extremely long battery life. One...
23
by Anton Shilov on 1/4/2019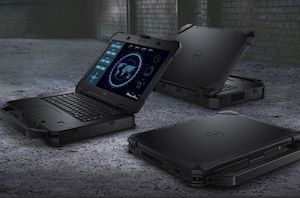 Dell today introduced its new generation of ruggedized Latitude laptops designed to operate in rough locations. The new family consists of three base models that offer different levels of...
7
by Anton Shilov on 10/23/2018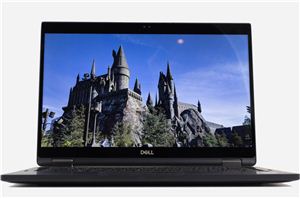 Dell's XPS lineup of consumer laptops are some of the best in the business, and Dell started the thin-bezel trend that has now taken over the industry. But if...
28
by Brett Howse on 4/12/2018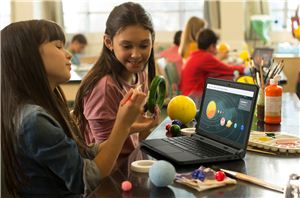 Today Dell announced a collection of product updates with a focus on education, with the announcement of a new Chromebook 11, Dell Latitude 11 Education Series, and Venue 10...
25
by Jarred Walton on 2/12/2015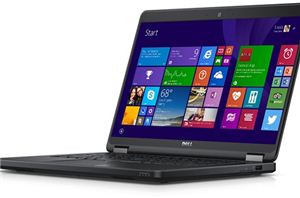 Dell sells the Latitude line as business class notebooks, and the 5000 series that we received is the mainstream line for business. The Latitude 12 is the smallest model...
48
by Brett Howse on 1/19/2015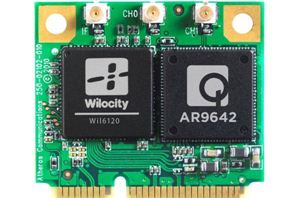 Wireless networking has been making rapid strides in the last decade. Starting with the 11 Mbps 802.11b in mid-1999, we now have more than 1 Gbps of wireless throughput...
13
by Ganesh T S on 11/1/2012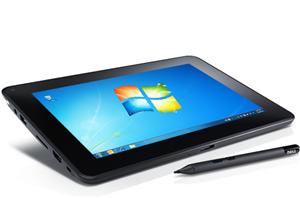 Dell today announced its Latitude ST, a 10.1" 1.8 pound Windows 7 tablet aimed directly at Windows-centric IT shops. There's nothing particularly inspiring about the Latitude ST's hardware: a 1.5...
9
by Andrew Cunningham on 10/27/2011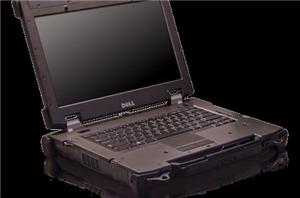 While a business-class notebook is often a good idea just for reliability's sake, what if you need something tough enough to be used either as a murder weapon or...
15
by Dustin Sklavos on 6/7/2011