MiFi
We got a chance to check out Novatel's next generation MiFi at CES this past January, and came away impressed with the update. Officially titled the Novatel Wireless MiFi 4620L 4G Global Ready Jetpack, it has big shoes to fill as the successor to the Wireless MiFi 4510L, which was our favorite LTE hotspot device when we reviewed it late last year. The Jetpack 4620L includes global WCDMA and GSM/EDGE support in addition to CDMA 2000 1x, EVDO and Verizon LTE support. Unfortunately, 5GHz WiFi is still not on board, as 802.11 connectivity is limited to b, g, and 2.4GHz n bands. But the most interesting thing about the Jetpack 4620L is the small OLED screen on the front, giving access to settings menus...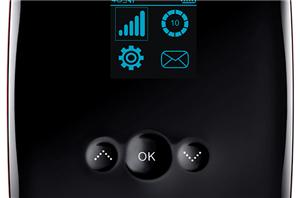 Recently, Verizon made some waves by EOLing its entire LTE data card and personal portable hotspot line. It was pretty much obvious at that point that replacements would be...
2
by Brian Klug on 1/9/2012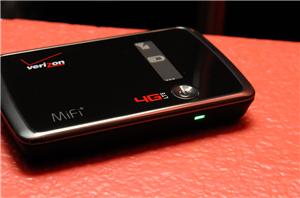 A while back we explored almost all of Verizon's 4G LTE network launch hardware - two USB modems, the Samsung SCH-LC11 hotspot, and the HTC Thunderbolt, to be exact...
24
by Brian Klug on 7/14/2011