N4
TSMC on Thursday disclosed that it will have to delay mass production at its Fab 21 in Arizona to 2025, as a lack of suitably skilled workers is slowing down the installation of cleanroom tools. The company also confirmed that it is sending in hundreds of people familiar with its fabs from Taiwan to Arizona to assist the installation. "We are encountering certain challenges, as there is an insufficient amount of skilled workers with the specialized expertise required for equipment installation in a semiconductor-grade facility," said Mark Liu, chairman of TSMC, during the company's earnings call with financial analysts and investors. "While we are working on to improve the situation, including sending experienced technicians from Taiwan to train local skill workers for a short period...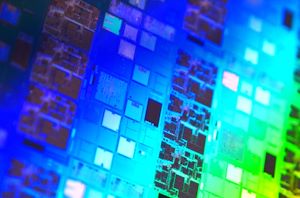 The head of Samsung's semiconductor unit acknowledged last week that the company's current mass production, leading-edge process technologies are a couple of years behind TSMC's most advanced production nodes...
18
by Anton Shilov on 5/8/2023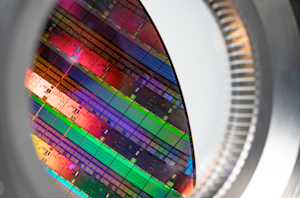 TSMC's revenue this year is going to set an all-time record for the company, thanks to high demand for chips as well as increased prices that its customers are...
13
by Anton Shilov on 7/21/2022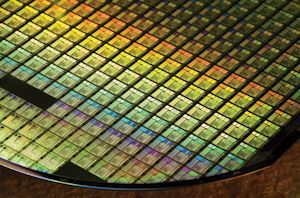 TSMC this week announced a new fabrication process that is tailored specifically for high-performance computing (HPC) products. N4X promises to combine transistor density and design rules of TSMC's N5-family...
42
by Anton Shilov on 12/17/2021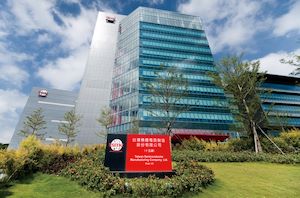 For TSMC, being the world's largest foundry with nearly 500 customers has its peculiarities. On the one hand, the company can serve almost any client with almost any requirements...
74
by Anton Shilov on 4/26/2021