NPU
Hot Chips has gone virtual this year! Lots of talks on lots of products, including Tiger Lake, Xe, POWER10, Xbox Series X, TPUv3, and a special Raja Koduri Keynote. Stay tuned at AnandTech for our live blogs as we commentate on each talk.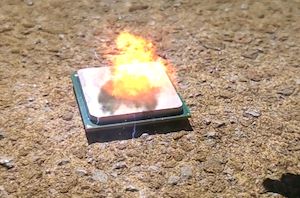 I've said it a million times and I'll say it again – the best industry conference I go to every year is Hot Chips. The event has grown over...
65
by Dr. Ian Cutress on 7/8/2020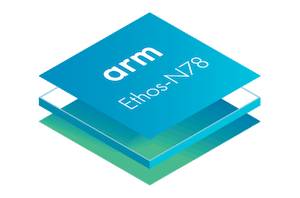 Yesterday Arm released the new Cortex-A78, Cortex-X1 CPUs and the new Mali-G78 GPU. Alongside the new "key" IPs from the company, we also saw the reveal of the newest...
34
by Andrei Frumusanu on 5/27/2020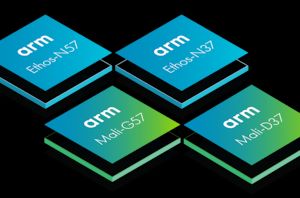 Today Arm is announcing four new products in its NPU, GPU and DPU portfolio. The company is branding its in-house machine learning processor IPs the Ethos line-up detailing more...
13
by Andrei Frumusanu on 10/23/2019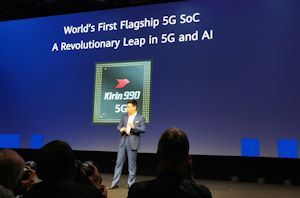 For the last 3 years, Huawei has announced its next generation SoC at the IFA technology show here in Berlin. In every occasion, the company promotes its hardware, using...
153
by Dr. Ian Cutress on 9/6/2019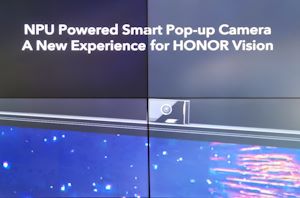 Not being shy to take some gambles, this one appears to be its biggest yet: Honor is going to be developing both TVs and display scalers for the consumer...
23
by Dr. Ian Cutress on 7/30/2019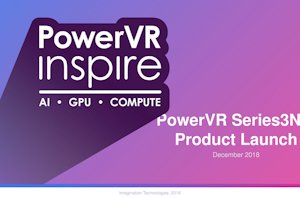 After Imagination first announced their PowerVR Series2NX Neural Network Accelerator (NNA) last September, it has become a key part in their ambitions for AI and neural networks on the...
1
by Nate Oh on 12/4/2018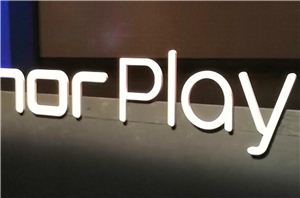 After some meetings this morning, the next event on our list is the western launch of the Honor Play: a Kirin 970 smartphone that focuses on AI. Honor is...
3
by Ian Cutress on 8/30/2018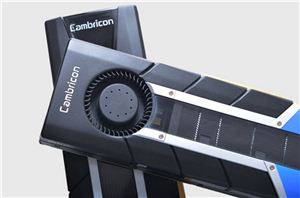 Cambricon Technologies, the company in collaboration with HiSilicon / Huawei for licensing specialist AI silicon intellectual property for the Kirin 970 smartphone chipset, have gone solo and created their...
27
by Ian Cutress on 5/26/2018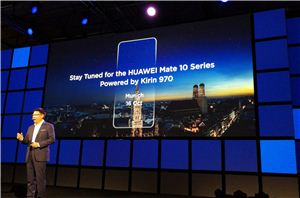 Riding on the back of the 'not-announced then announced' initial set of Kirin 970 details, Huawei had one of the major keynote presentations at the IFA trade show this...
14
by Ian Cutress on 9/4/2017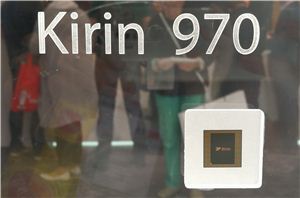 A surprise at this year's IFA is the previously unannounced Kirin 970 SoC hitting the show floor. Normally Huawei announces a new SoC with plenty of press details, and...
11
by Ian Cutress on 9/1/2017