NUC
Intel recently updated their low-power processors lineup with the Alder Lake U and P Series 12th Gen Core mobile SKUs. With support for a range of TDPs up to 28W, these allow ultra-compact form-factor (UCFF) PC manufacturers to update their traditional NUC clones. Similar to the Tiger Lake generation, ASRock Industrial is again at the forefront - launching the NUC1200 BOX Series within a few days of Intel's announcement. The new NUC1200 BOX Series retains the chassis design and form-factor of the NUC1100 BOX Series. The NUC BOX-1165G7 left a favorable impression in our hands-on review, and the NUC1200 BOX Series seems to be carrying over all those aspects. The company is launching three models in this series - NUC BOX-1260P, NUC BOX-1240P, and NUC...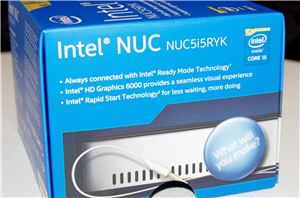 The big topic going in to CES was the launch of Broadwell-U, Intel's 14 nanometer 5th generation Core products for laptops, mini-PCs and all-in-ones, with rated TDPs of 15W...
32
by Ian Cutress on 1/12/2015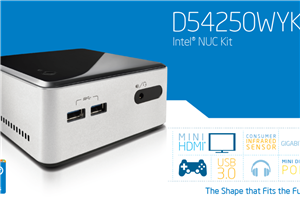 The Intel NUC category has been an interesting product line to analyze, as it provides us with insights into where the traditional casual / home use desktop market might...
36
by Ganesh T S on 5/18/2014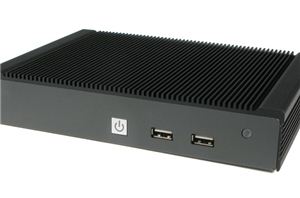 Computers with completely passive cooling systems are advantageous in many respects. These aspects turn out to be very important for many industrial applications. The low power nature of the...
31
by Ganesh T S on 4/30/2014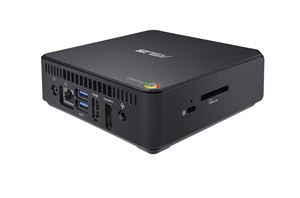 Last month ASUS announced its NUC-sized Chromebox, a small form factor affordable desktop running Google's Chrome OS. The Chromebox will be available with three different CPU options, all based...
33
by Anand Lal Shimpi on 3/7/2014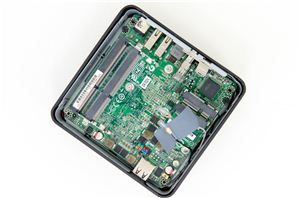 The Next Unit of Computing (NUC) from Intel is becoming a part of the PC roadmap like never before. Anand reviewed the first generation of the NUC, the...
28
by Ian Cutress on 2/20/2014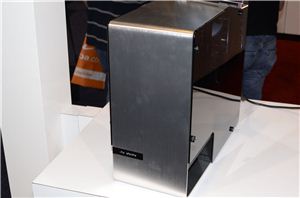 In Win perhaps isn't one of the most well-known of case manufacturers, but they've been around for a while and they have some decent budget cases. They're looking to...
2
by Jarred Walton on 1/21/2014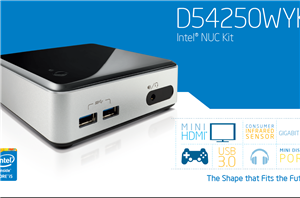 The Intel NUC category (which has been given the official tag of Ultra-Compact Form Factor PC) has been an interesting product line to analyze, as it provides us with...
107
by Ganesh T S on 1/3/2014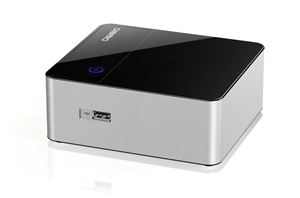 As the demand for increased CPU performance has largely plateaued during the past five or so year, Intel has looked to expand into other markets to continue supporting the...
17
by Jarred Walton on 9/10/2013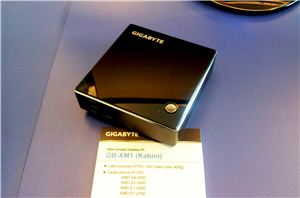 Despite Computex not officially starting yet, I am spending most of today in the Gigabyte suite. Before my booth tour I took a quick look around and a...
23
by Ian Cutress on 6/3/2013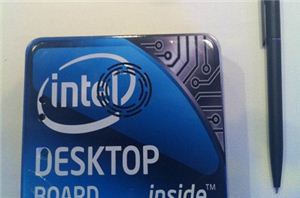 Intel has demonstrated a new form factor at PAX East and Intel's Platinum Summit. The form factor carries the name Next Unit of Computing, or simply NUC, and measures...
38
by Kristian Vättö on 5/2/2012