OnePlus 7 Pro
Over the last few years we've seen a lot of changes in the mobile market when it comes to the internal hardware of devices. At the heart of every smartphones sits the SoC, which dictates almost every aspect of a device's experience. Qualcomm has played a major role in shaping the smartphone, thanks to its widely-used Snapdragon platform. The company has had its ups and downs over the last few years, but particularly starting with the Snapdragon 835 from a couple of generations ago we've seen some continued and very robust execution from the chip vendor. This year, Qualcomm's flagship SoC was the Snapdragon 855. The chip is well known and has been powering the vast majority of Android devices this year, bar a few...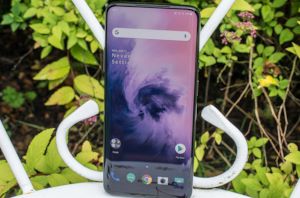 It's been a month since OnePlus released their new flagship devices for 2019: The OnePlus 7 and OnePlus 7 Pro. The phone is one of the most awaited devices...
91
by Andrei Frumusanu on 6/19/2019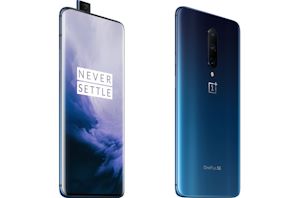 Alongside their new OnePlus 7 and OnePlus 7 Pro smartphones, OnePlus also used their UK event this afternoon to tease their first 5G-capable smartphone: the OnePlus 7 Pro 5G...
5
by Anton Shilov on 5/14/2019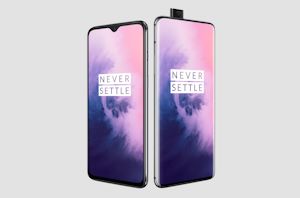 We've been with OnePlus since the One back in 2014. Over the years we've seen the company's products have a large impact on the industry and particularly with the...
72
by Andrei Frumusanu on 5/14/2019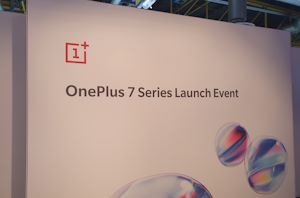 Today OnePlus is launching the new OnePlus 7 at simultaneous events around the world - we're live from the European London venue. Rumours have been floating around that OnePlus...
16
by Andrei Frumusanu on 5/14/2019