Pixel 4
Amongst the last big smartphone releases of 2019 is Google's Pixel 4 series. Google's own flagship devices come late in the generational product cycle whose timing is mostly dictated by the SoC release schedule – it's always hard to be able to make a case for your product knowing in a few months' time we'll be seeing a barrage of new competing products raising the bar again. Google's forte in this regard is that it promises to augment its products with features beyond what the hardware can provide, yet in a sense, the Pixel 4's biggest improvements (and weaknesses) this year are actually mostly related to its hardware. The new Pixel 4 is again a camera centric phone – it's the topic that Google talked...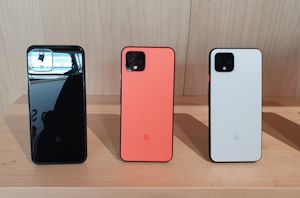 Today Google announced the new Pixel 4 and Pixel 4 XL flagship devices, representing Google's vision for 2019 and 2020. The new phones upgrade the hardware to the latest...
95
by Andrei Frumusanu on 10/15/2019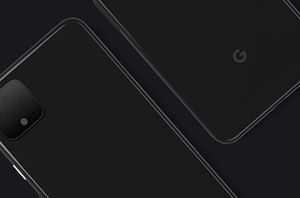 We've seen the latest and greatest smartphones from Apple, Samsung, LG, and Huawei. Now as we're getting ready to close out the year, it's the final major smartphone launch...
51
by Andrei Frumusanu on 10/15/2019