PlayBook
BlackBerry PlayBook OS version 2.0 has been released to the public, according to a Research In Motion press release that was posted today. The new OS version introduces features meant to close the feature gap between it and competing tablets, and to address some of the criticisms voiced in reviews of the device (including ours). First and foremost, PlayBook OS 2.0 introduces an email client to the platform, addressing a key issue with the platform as it was at release - the client supports a unified inbox, as well as integration with Facebook, Twitter, and LinkedIn messages. The calendar and contacts apps can also make use of information pulled from these social networks. The BlackBerry Bridge app has also been updated, and alongside generic...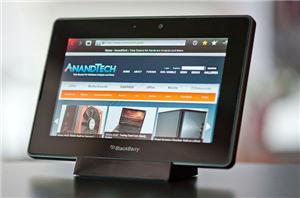 Research in Motion's BlackBerry PlayBook tablet (read our review) is now on sale for $299 in the BlackBerry Store, a price which applies to the 16GB, 32GB, and 64GB...
12
by Andrew Cunningham on 1/3/2012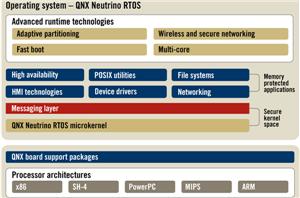 With its PlayBook tablet RIM introduced a brand new mobile platform built on QNX's Neutrino 6.5 OS. The result was an extremely smooth user experience with great multitasking support...
28
by Anand Lal Shimpi on 10/18/2011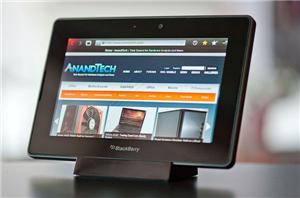 I suppose it's fitting that I should be the one to write our PlayBook review. Before Android and the iPhone, there were two mobile platforms/devices that I was hugely...
78
by Anand Lal Shimpi on 4/13/2011