Precision
Dell has announced its new Precision 7000-series workstations based on Intel's Xeon Scalable 'Cascade Lake-SP' processors and supporting a bunch of new hardware options. The new systems will be aimed at a broad set of workloads from content creation to scientific simulations and from artificial intelligence to healthcare.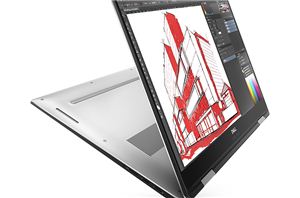 Dell on Wednesday introduced its first convertible mobile workstation, the Precision 2-in-1 5530. The new system is based on Intel's newly introduced Kaby Lake-G processors with Radeon Pro WX...
37
by Anton Shilov on 8/29/2018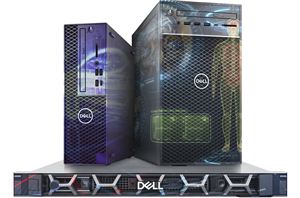 Today Dell has introduced new and updated lineups in their Precision entry-level workstation lineup. In this case, Dell has brought forth the Precision 3930 Rack (1U workstation), Precision 3630...
18
by Joe Shields on 7/12/2018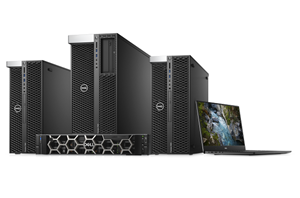 This year, Dell is celebrating the 20th anniversary of their Precision Workstations. The first Precision workstation, the Workstation 400, was released in 1997 and consisted of a 128MB graphics...
29
by Joe Shields on 8/1/2017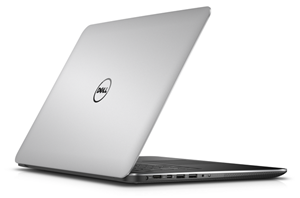 Today Dell is taking the wraps off of an updated version of the M3800 mobile workstation which first launched in November 2013. This is the first thin and light...
46
by Brett Howse on 1/27/2015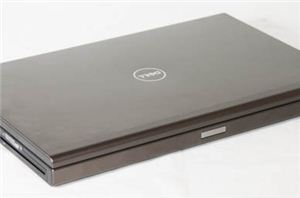 When you think about it, the enterprise workstation market really only has three key players. You have HP, who produce some excellent mobile workstations but have been stagnating horribly...
126
by Dustin Sklavos on 12/12/2012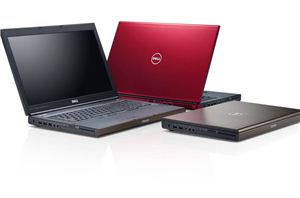 Today Dell is updating their Precision Mobile Workstation lineup with two new model, the 15.6" M4700 and the 17.3" M6700. Along with Ivy Bridge processors, Dell is adding new...
27
by Jarred Walton on 7/24/2012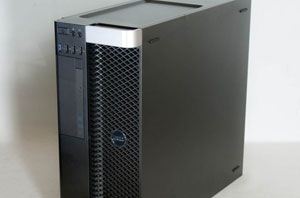 As far as enterprise-class workstations go, we're at the point now where there are fundamentally two major competitors: an entrenched HP, and a very hungry Dell. We've had a...
26
by Dustin Sklavos on 4/23/2012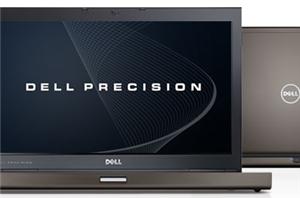 I recently received an email from a reader asking for advice on the "best" laptop Dell has to offer. The reader's work is footing the bill, but with the...
9
by Jarred Walton on 9/8/2011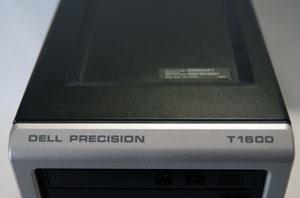 We've spent a lot of time dissecting boutique gaming desktops, but there's another class of hardware that we only rarely get to discuss. Today that changes with the first...
29
by Dustin Sklavos on 5/2/2011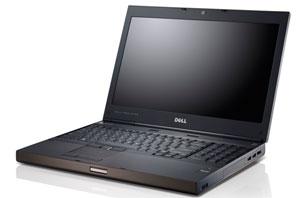 Having had the chance to check out Toshiba's and HP's impending enterprise-class notebooks, more and more I'm convinced spending up is the way to go when it comes to...
52
by Dustin Sklavos on 4/26/2011
The Dell Precision M6500 is what we expect from a mobile workstation: high on quality and low on fluff. It's also very expensive, but the cost of the hardware...
42
by Jarred Walton on 3/9/2010