Radeon R7
As retail video card prices drop back down to more normal prices following 18 months of cryptocurrency-fueled madness, AMD and its partners are quickly finding themselves with a new concern: AMD video card prices are dropping too much. As Ethereum mining profitability has plummeted, so has the price on video cards, especially the highest margin cards at the high-end of AMD's product stack. As a result, the company is undertaking a rapid effort to shore up video card prices by bringing back game bundles with a new Raise The Game campaign. The tried and true tool for boosting the value of video cards in slower times, game bundles are a favored tactic of video card makers to improve the value of their product, allowing them...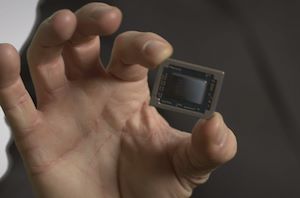 Reports of a new Carrizo APU have been floating around for the past couple of weeks as several ASRock FM2+ recently had BIOS updates stating 'now supporting new Carrizo...
41
by Ian Cutress on 10/29/2018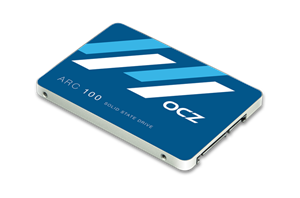 A little less than two weeks ago OCZ released mandatory firmware updates for the ARC 100 and Radeon R7 SSDs, so I figured I would give the owners a...
16
by Kristian Vättö on 2/9/2015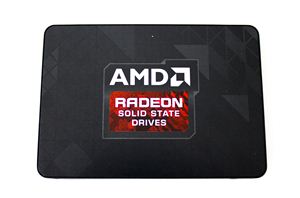 In 2011 AMD took the first step in expanding the Radeon brand and partnered with Patriot and VisionTek to provide AMD branded memory. With the launch of the Radeon...
54
by Kristian Vättö on 8/28/2014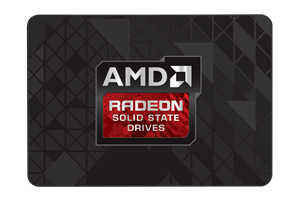 Back in 2011, AMD made a rather unexpected move and expanded its Radeon brand to include memory in addition to graphics cards. With today's announcement AMD is adding another...
43
by Kristian Vättö on 8/19/2014