Ryzen 5000 Mobile
AMD came in for some harsh criticism when it announced that its new Ryzen 5000 Mobile U-series processors would not all be using its latest core design. At the product announcement, we were told that some of the U-series processors would be based on the previous Zen 2 generation, and this was mainly for partners to take advantage of the new naming scheme but also reuse designs with the same ballpark performance. A number of tech enthusiasts (including myself, I have to say) scoffed at this as it made the whole system complex. It's still complex, but we've come to understand that these latest Zen 2 based mobile processors also include a whole raft of updates that make them a better version of what...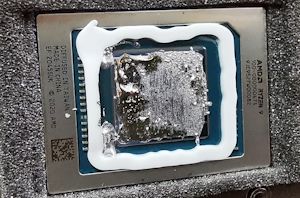 Since AMD's introduction of its newest Zen 3 core for desktop users, the implementation for notebooks and mobile users has been eagerly awaited. In a single generation, on the...
218
by Dr. Ian Cutress on 1/26/2021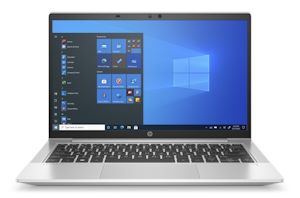 HP has updated its ProBook series with new models based on AMD's latest mobile processors, with a sleek and professional design. The HP ProBook 635 Aero G8 now features...
16
by Gavin Bonshor on 1/15/2021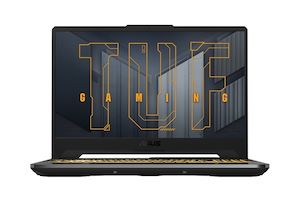 Among several of their laptop lines receiving updates at this year's CES are ASUS's TUF Gaming A15 and A17 family of laptops. Intended as a midrange portable gaming option...
9
by Gavin Bonshor on 1/14/2021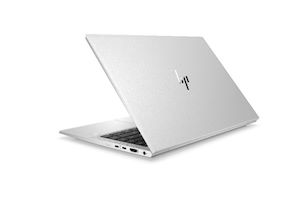 Not to be left out of the party for new laptops, HP has unveiled its latest series of AMD Ryzen 5000 powered notebooks. The HP EliteBook 805 G8 features...
9
by Gavin Bonshor on 1/14/2021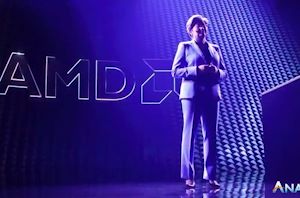 Following the keynote press conference, AMD invited a number of key press partners for some Q&A time with Dr. Lisa Su. On the table, we were told, was any...
72
by Dr. Ian Cutress on 1/12/2021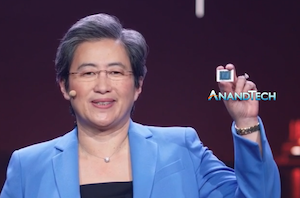 It has been a year since AMD launched its previous generation Ryzen Mobile processors. At the time, the update from Zen to Zen 2, as well as moving to...
120
by Dr. Ian Cutress on 1/12/2021