SM2246EN
2015 was a great year for SSD controller designer Silicon Motion. Their SM2246EN controller was at the heart of some of the best mainstream and value SATA SSDs, while their DRAM-less SM2246XT and their TLC-compatible SM2256 each had several design wins for even more affordable SSDs. At CES, Silicon Motion showed off their full range of products and shared some of their plans to stay competitive through 2016. The most important development for the SSD market in 2016 will almost certainly be the availability of 3D NAND from companies other than Samsung (who's been shipping 3D NAND since 2014 and will be rolling out their third generation of it this year). Silicon Motion has updated their firmware for the SM2246EN controller to support 3D MLC...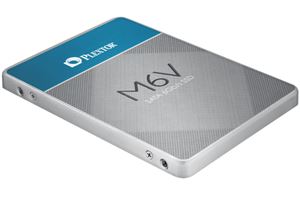 Plextor's M6V SSD was originally planned to be their first drive using TLC NAND, but that has now been put off to next year's M7V. Instead, Plextor is taking...
51
by Billy Tallis on 10/12/2015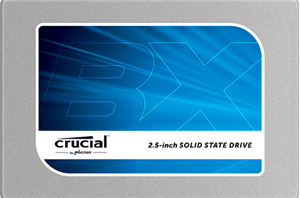 Crucial has been doing very well in the client SSD market during the past year. Crucial's/Micron's ability to quickly roll out the 16nm NAND node definitely paid off because...
67
by Kristian Vättö on 4/10/2015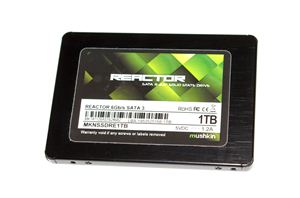 Silicon Motion has practically become the new SandForce. Almost every tier three manufacturer (i.e. one with no controller/firmware IP or NAND fab) has released an SM2246EN based drive in...
69
by Kristian Vättö on 2/9/2015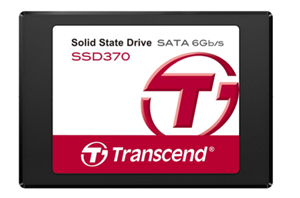 We got the first glimpse of Transcend's SSD370 at Computex last year and now the drive has been in retail for quite some time. The interesting bit about the...
44
by Kristian Vättö on 1/27/2015