SoCs
As part of the launch of the new Loihi 2 chip, built on a pre-production version of Intel's 4 process node, the Intel Labs team behind its Neuromorphic efforts reached out for a chance to speak to Mike Davies, the Director of the project. Now it is perhaps no shock that Intel's neuromorphic efforts have been on my radar for a number of years – as a new paradigm of computing compared to the traditional von Neumann architecture, and one that is meant to mimic brains and take advantages of such designs, if it works well then it has the potential to shake up specific areas of the industry, as well as Intel's bottom line. Also, given that we've never really covered Neuromorphic computing...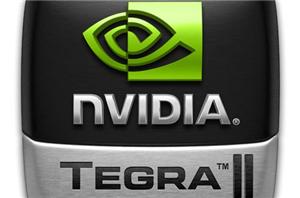 So I have a confession to make. Before we posted our Tegra 2 performance preview, I ran the Quake 3 demo on the Viewsonic G Tablet and the Samsung...
28
by Vivek Gowri on 12/20/2010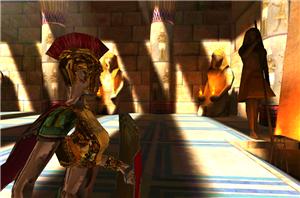 We've constantly on the lookout for new benchmarks to use for benchmarking the latest SoCs in devices. Today, Kishonti Informatics released the latest version of its popular GLBenchmark suite...
64
by Brian Klug on 12/17/2010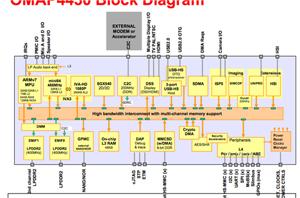 Next year is looking to be a very important year for smartphone and tablet performance. Just as we saw widespread migration to the ARM Cortex A8 and Qualcomm Scorpion...
39
by Anand Lal Shimpi on 12/8/2010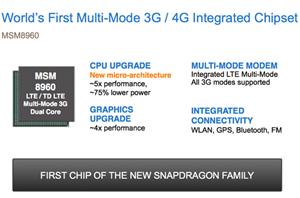 Earlier today Qualcomm briefed analysts on its Snapdragon SoC roadmap. The current Snapdragon is available in both 65nm and 45nm versions integrating a single Scorpion CPU core running at...
48
by Anand Lal Shimpi on 11/17/2010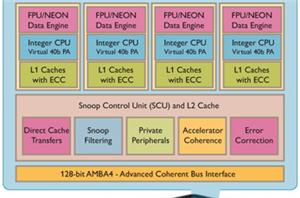 Last month TI announced it was the first to license ARM's next-generation Eagle core. Today, ARM is announcing the official name of that core: it's the ARM Cortex A15. Architectural...
36
by Anand Lal Shimpi on 9/9/2010
In our smartphone and tablet reviews we make sure to spend a good amount of time talking about the silicon powering these devices. There's no reason that handset and...
22
by Anand Lal Shimpi on 8/9/2010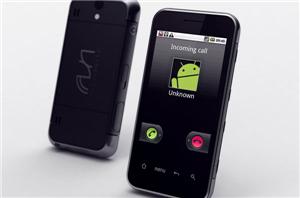 When I wrote my first article on Intel's Atom architecture I called it The Journey Begins. I did so because while Atom has made a nice home in netbooks...
68
by Anand Lal Shimpi on 5/4/2010