Solidigm
The solid state storage industry has been in a well-documented slide for the better part of the last year now. With storage product demand from both the client and datacenter businesses down well off of its highs in a notoriously cyclical business, we've already seen the big three memory manufacturers – SK hynix, Samsung, and Micron – significantly cut back on NAND production. And now the repercussions of this downturn are starting to spread to the SSD makers themselves, with Solidigm confirming that they have laid off employees due to the industry downturn. Responding to an information request from AnandTech, Solidigm, Intel's former SSD business unit that is now controlled by SK hynix, confirmed that the company has recently engaged in layoffs. Terming it a...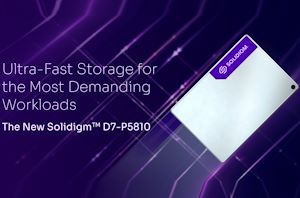 Solidigm's datacenter SSD offerings have been clearly delineated into different categories - the D3- SATA offerings for legacy servers, the D5- QLC-based offerings (with different models offering different tradeoffs...
3
by Ganesh T S on 9/25/2023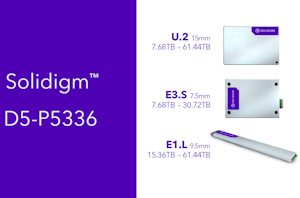 Advancements in flash technology have come as a boon to data centers. Increasing layer counts coupled with better vendor confidence in triple-level (TLC) and quad-level cells (QLC) have contributed...
18
by Ganesh T S on 7/20/2023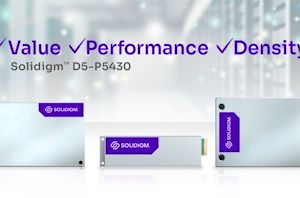 Solidigm has been extremely bullish on QLC SSDs in the data center. Compared to other flash vendors, their continued use of a floating gate cell architecture (while others moved...
7
by Ganesh T S on 5/16/2023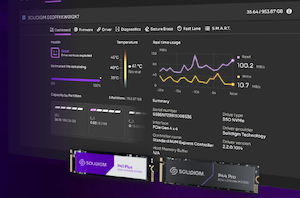 Solidigm has been active in the PC client SSD market with the QLC-based P41 Plus and the traditional TLC-based P44 Pro for the high-end market. While introducing the P41...
14
by Ganesh T S on 5/3/2023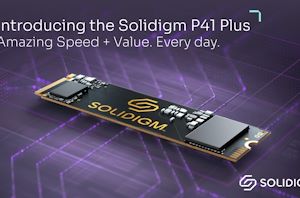 Although Intel is no longer directly in the SSD market these days, their SSD team and related technologies continue to live on under the SK hynix umbrella as Solidigm...
44
by Ryan Smith on 8/2/2022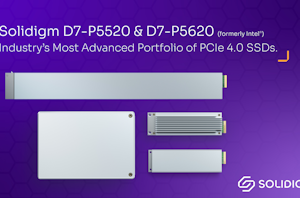 Back in late 2021, Intel and SK hynix completed the first stage of their long-awaited transfer of Intel's NAND (and NAND-based SSD) business to SK hynix. That company, in...
10
by Ryan Smith on 4/26/2022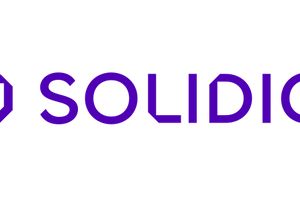 In a brief news release from Intel this afternoon, the chip firm has announced that it has closed on the first stage of its deal to sell its SSD...
21
by Ryan Smith on 12/29/2021