Streak
When Samsung introduced the Galaxy Note at IFA, we were excited, but a bit perplexed. The Galaxy Note's 1280x800 HD Super AMOLED display could be a big winner, but the phone's size seemed too ungainly to make an effective phone. Later PR seemed to confound expectations further by referring to it as a 'phablet' rather than a phone or tablet. After strong European and Asian sales, though, the phone has been released on AT&T in the States, and interest is quite high. So it should be no surprise to see other entrants into this oversized phone space. LG's Optimus Vu has been teased and leaked numerous times over the last few weeks, and so its announcement this weekend didn't come as a huge surprise. Unique...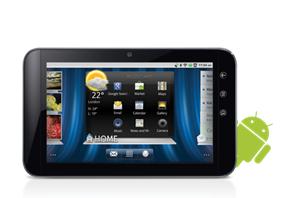 Dell has discontinued its 7" Streak tablet in the United States, the bigger brother of the 5" Streak that it discontinued earlier this year - the official product page...
18
by Andrew Cunningham on 12/5/2011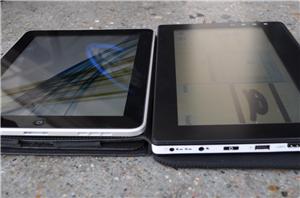 2011 is the Year of the Tablet. With all due respect to the rabbit, who would have otherwise been assigned to this year, I think the tablet has earned...
49
by Vivek Gowri on 1/27/2011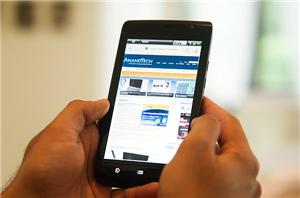 The iPhone has an unusual problem. Its UI is fast and smooth enough that you want to browse the web on it. However the device is cramped enough that...
52
by Anand Lal Shimpi on 8/15/2010