Tegra 4i
Today NVIDIA announced plans to wind down their Icera modem operations in the latter half of their fiscal 2016. Icera was originally an independent British semiconductor company before they were purchased by NVIDIA in 2011 for $367 million dollars. Their operations primarily focused on software and hardware design for wireless modems, with a strong focus on the software side. Their main product offering was their line of software modems (often shortened to softmodem) for use in cellular hotspots, computers, and mobile devices. All modems function through a combination of hardware and software. However, at the time of NVIDIA's purchase, Icera's solution was significantly more software based than Qualcomm's. Since Qualcomm was really the only big name in modems at the time, NVIDIA's purchase of Icera...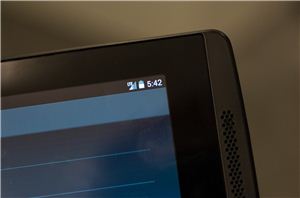 Yesterday I spent some time with NVIDIA where I played with the newly announced Tegra Note 7 LTE. Internally the $299 Note 7 LTE is identical to the WiFi-only...
28
by Anand Lal Shimpi on 2/26/2014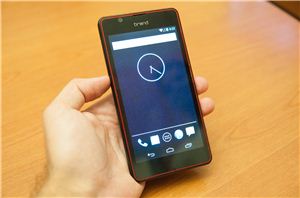 When we stopped by NVIDIA to play with Shield, they had another surprise in store for us with a Tegra 4i-based phone currently being shopped around from an unnamed...
22
by Brian Klug on 6/11/2013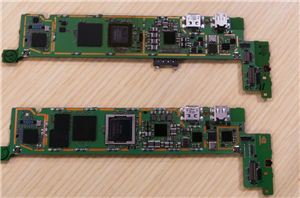 Ever since NVIDIA arrived on the SoC scene, it has done a great job of introducing its ultra mobile SoCs. Tegra 2 and 3 were both introduced with a...
75
by Anand Lal Shimpi & Brian Klug on 2/24/2013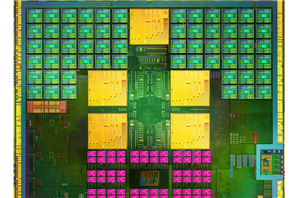 It has been a while since we've heard anything about Project Grey, the first NVIDIA SoC with an integrated digital baseband, and the result of NVIDIA's acquisition of soft-modem...
21
by Brian Klug & Anand Lal Shimpi on 2/19/2013