Tenstorrent
Tenstorrent this week announced that it had chosen to use Samsung's SF4X (4 nm-class) process technology for its upcoming low-cost, low-power codenamed Quasar chiplet for machine learning workloads. The chiplets will be made at Samsung's new fab near Taylor, Texas when it becomes operational in 2024. Tenstorrent's Quasar chiplet is a new addition to the company's roadmap. Based on an image provided by the company, the chiplet is set to pack at least 80 Tensix cores based on the RISC-V instruction set architecture and tailored to run artificial intelligence workloads in a variety of formats, such as BF4, BF8, INT8, FP16, and BF16. Tenstorrent's Quasar's are designed to operate in groups and be paired with the company's CPU chiplets, so they are equipped with non-blocking...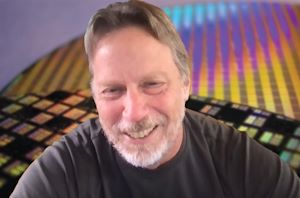 I've spoken about Jim Keller many times on AnandTech. In the world of semiconductor design, his name draws attention, simply by the number of large successful projects he has...
81
by Dr. Ian Cutress on 6/17/2021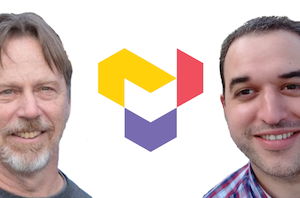 Many billions have been poured into the industry when it comes to AI processor development. If you were to list the number of AI processors currently in development or...
130
by Dr. Ian Cutress on 5/27/2021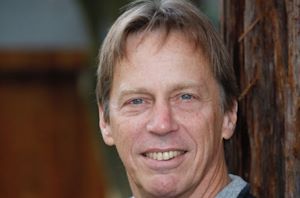 It is high praise when someone like Jim Keller says that your company 'has made impressive progress, and has the most promising architecture out there'. That praise means twice...
66
by Dr. Ian Cutress on 1/5/2021