TPV
Sales of large displays and/or gaming displays have been increasing in the past few years, but recently monitor manufacturers have also rolled-out oversized displays and curved LCDs for their clientele. But while the market install base of such advanced displays is growing, the most popular monitors still measure 21.5 inches, according to analysts from IDC. Meanwhile, IPS LCD panels now dominate the market, leaving TN and VA behind. IDC market researchers expect 122 million PC monitors to ship in 2019, down 1% from the previous year. In Q2, sales of PC displays totaled around 30 million units, driven by migration of commercial desktops to Windows 10 yet offset by manufacturers' focus on premium gaming and curved LCDs and their emphasis shift away from volumes to...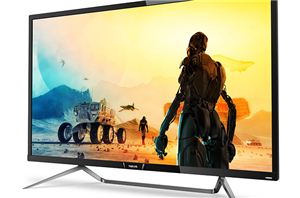 Philips has started sales of its Momentum 436M6VBPAB ultra-high def gaming LCD, which happens to be one of the world's first shipping monitors to obtain the DisplayHDR 1000 certification...
54
by Anton Shilov on 7/2/2018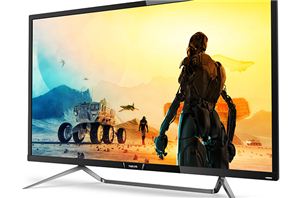 Philips has announced its new large gaming display that brings together an ultra-high-definition resolution panel, VESA's DisplayHDR 1000 certification, and AMD's FreeSync dynamic refresh rate technology. In addition to...
31
by Anton Shilov on 4/26/2018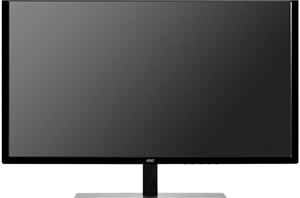 AOC has introduced its new display that promises to combine a set of features with an affordable price of around $300. The AOC Q3279VWF uses a 31.5" MVA panel...
19
by Anton Shilov on 10/30/2017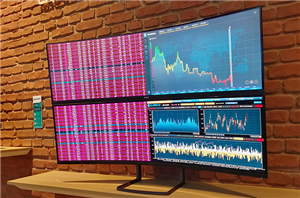 Wrapping up our IFA coverage, at least week's trade show TPV demonstrated a preproduction version of its upcoming ultra-wide (32:9 aspect ratio) 49" Philips display. The 492P8 monitor will...
27
by Anton Shilov on 9/8/2017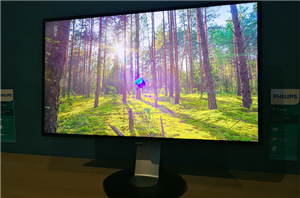 TPV Technology is demonstrating a preliminary version of its upcoming 8K ultra-high-definition display at IFA trade show in Germany. The Philips 328P8K monitor will be a part of the...
21
by Ian Cutress & Anton Shilov on 9/1/2017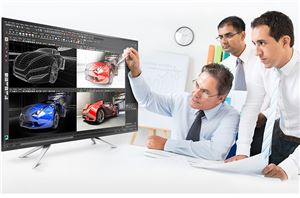 For many workloads that require a lot of on-screen space, big displays are hugely beneficial — the bigger the better. TPV Technology, the company that produces monitors under Philips...
51
by Anton Shilov on 5/13/2016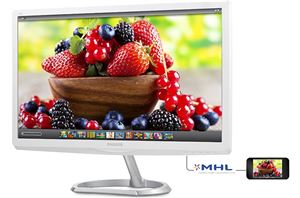 TPV Technology, the company that produces monitors under Philips brand, has started to sell displays with QD Vision's Color IQ quantum dot technology. What makes this notable is that...
40
by Anton Shilov on 3/18/2016