Wi-Fi Alliance
Over the last generation of computing, there has been an explosion of devices that no longer have or need the capability of connecting to a hard-wired Ethernet connection, and that trend shows no intention of slowing down. When Personal Computers first started to utilize wireless Network Interface Cards (NICs) they would almost always be the sole device on the network. Fast forward to today, and practically every home has multiple devices, if not dozens, where the devices communicate using radio waves, either over a cellular connection, or over a home wireless network featuring Wi-Fi.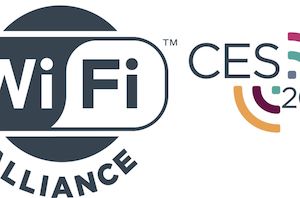 Wi-Fi platform vendors have long been citing the lack of enough spectrum in the 2.4 GHz and 5 GHz bands as true gigabit wireless becomes commonplace. In fact, despite...
12
by Ganesh T S on 1/6/2020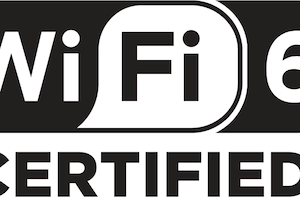 Wi-Fi Alliance on Monday officially started its Wi-Fi 6 certification program, informally kicking off the widescale adoption of the new Wi-Fi standard. As with the group's previous certification programs...
36
by Anton Shilov on 9/16/2019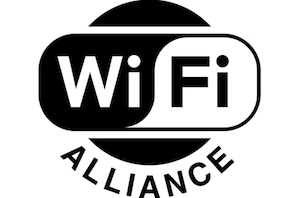 In a bid to simplify the naming of the current and future Wi-Fi standards and ensure that even unexperienced users buy the right equipment, Wi-Fi Alliance on Wednesday introduced...
19
by Anton Shilov on 10/3/2018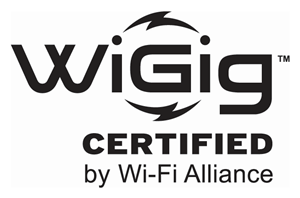 The Wi-Fi Alliance this week began to certify products featuring wireless modules compatible with the 802.11ad standard (aka WiGig). The certification will help to ensure that all WiGig-branded devices...
50
by Anton Shilov on 10/28/2016