Windows Phone 8X
While almost all of the AnandTech editors are using Android or iOS smartphones as their daily driver due to the relative maturity of those platforms (and oftentimes bleeding edge hardware within), Brian learned I'd been using the Windows Phone 7.5-equipped Dell Venue Pro as my daily driver for almost a year. 2-year contract plans in the United States amount to highway robbery, but a no contract deal from T-Mobile is actually very reasonable. As someone attracted to Windows Phone's UI and someone who preferred the physical keyboard, the Venue Pro turned out to be a perfect fit. Unfortunately, time has revealed Windows Phone 7 for what it was: a transitional offering that was practically end-of-life when it left the gate. Windows Phone 8 is Microsoft's...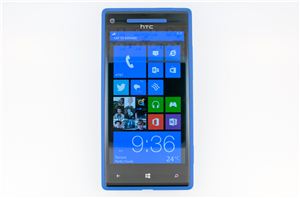 For a long time Microsoft was in an enviable position in the smartphone space. It had almost all the pieces of the puzzle you'd expect for delivering a truly...
96
by Brian Klug on 10/29/2012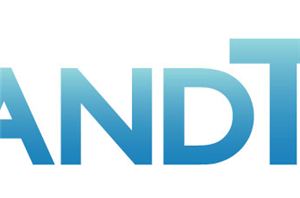 Sorry for the delay this week! With Brian in Seoul, me getting back from NYC and Ian in London it was difficult to all get together for our usual...
38
by Anand Lal Shimpi on 9/27/2012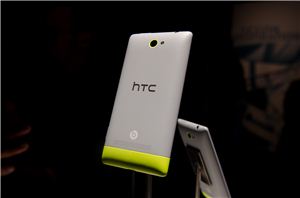 Earlier this morning Microsoft and HTC announced the new Windows Phone 8X and Windows Phone 8S. The specs of the two phones is below, but basically you're looking at...
26
by Anand Lal Shimpi on 9/19/2012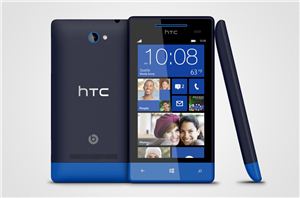 Check out our hands on with the devices here. At an event today in NYC, HTC unveiled its first two Windows Phone 8 devices: the Windows Phone 8X and 8S...
37
by Anand Lal Shimpi on 9/19/2012