Roku is one of the pioneers in the media streamer market. Right from their founding in 2002, they have concentrated upon network streaming with only rudimentary local media support. While companies like Syabas were perfecting local media playback, Roku was furthering their network streaming ecosystem. The extensive SDK and support from Roku for channel creation has endeared them to users and content delivery guys alike. It might not be far off the mark to note that Roku has a cult-like following.

As Netflix streaming took off in a big way, Roku was there at the forefront to ride the wave. The 2008 Roku DVP was the first Netflix streamer, and Roku has been dutifully introducing new models every year since then. Till 2010, all the Roku models were based on an NXP chipset. Roku 2, introduced in 2011, completely revamped the platform. The rise of connected TVs and the Smart TV push from Intel forced Roku to rethink the strategy for their products. From being a plain network media streamer, it transformed into a palm sized casual gaming machine also.
Roku 2 Model Lineup at Launch
A/V Options
Max. Resolution
Networking
USB Support
Remote Technology
Roku 2 HD
Composite / HDMI
720p
802.11 b/g/n (2.4GHz)
No
IR (Bluetooth compatible)
Roku 2 XD
Composite / HDMI
1080p
802.11 b/g/n (2.4GHz)
No
IR (Bluetooth compatible)
Roku 2 XS
Composite / HDMI
1080p
Fast Ethernet + 802.11 b/g/n (2.4GHz)
Yes
Bluetooth (IR compatible)
We tested out the top end unit in the lineup. The Roku 2 XS comes with the Bluetooth based gestural remote control and also comes with the Angry Birds game for free.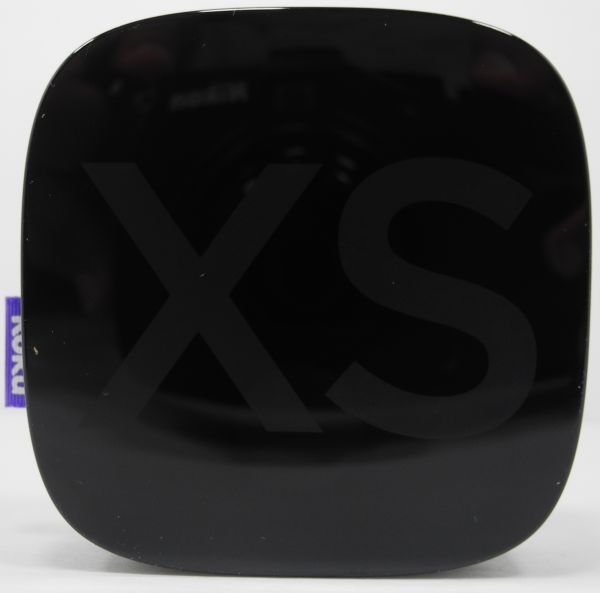 It is the only unit in the lineup to have support for wired Ethernet as well as a USB port for local media playback. This has given us a chance to evaluate all that Roku has to offer with the Roku 2 lineup.