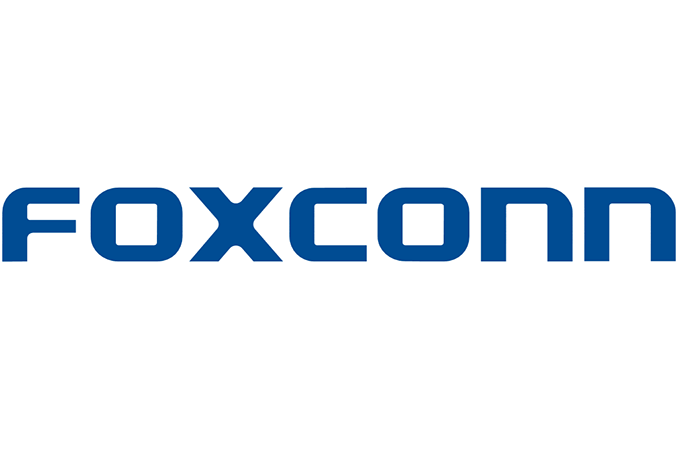 Foxconn Technology Group, the world's largest contract maker of consumer electronics, announced on on Wednesday that they have officially acquired Sharp, a major maker of LCD panels and various electronics from Japan. The two companies have collaborated for many years and Foxconn took over Sharp's television factories in Mexico, China and Malaysia as well as a stake in the company in 2012. This week Foxconn gained full control of Sharp.
Foxconn (which is also known as Hon Hai Precision Industry) plans to pay ¥389 billion ($3.5 billion) for a 66% stake of Sharp, which is ¥100 billion less than was originally negotiated a month ago. That deal in February fell apart because Foxconn learnt about substantial financial liabilities that Sharp had. In the future, Foxconn will have to pay ¥100 billion ($889 million) more to get preferred stock from Sharp's main banks and then pay liabilities that Sharp has, reports Bloomberg news-agency. Sharp has to pay Mizuho Financial Group and Mitsubishi UFJ Financial Group approximately ¥510 billion (4.53 billion) in the coming months. Besides, Sharp expects to report an operating loss of ¥170 billion ($1.511 billion) for the fiscal year, which ends on Thursday. In short, Foxconn's total spending on Sharp will be significantly higher than $3.5 billion, but the prize that the contract manufacturer gets may be worth it.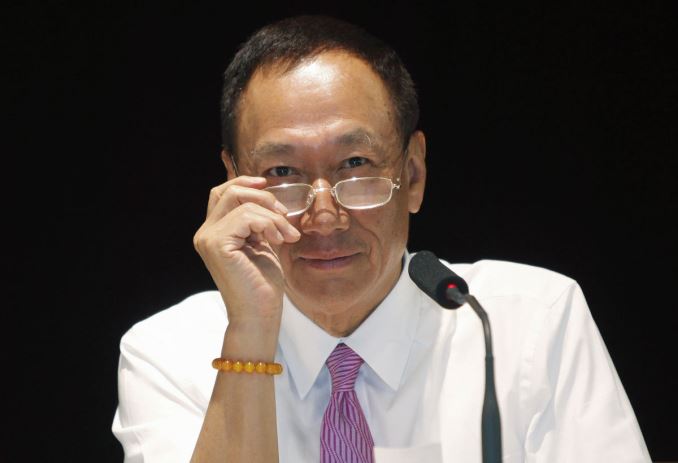 Terry Guo, the founder and chairman of Foxconn, hopes that the acquisition of Sharp will get his company a number of significant assets: a well-known consumer electronics brand with a good product lineup, LCD display production capacities and intellectual property.
"I am thrilled by the prospects for this strategic alliance and I look forward to working with everyone at Sharp," said Terry Gou. "We have much that we want to achieve and I am confident that we will unlock Sharp's true potential and together reach great heights."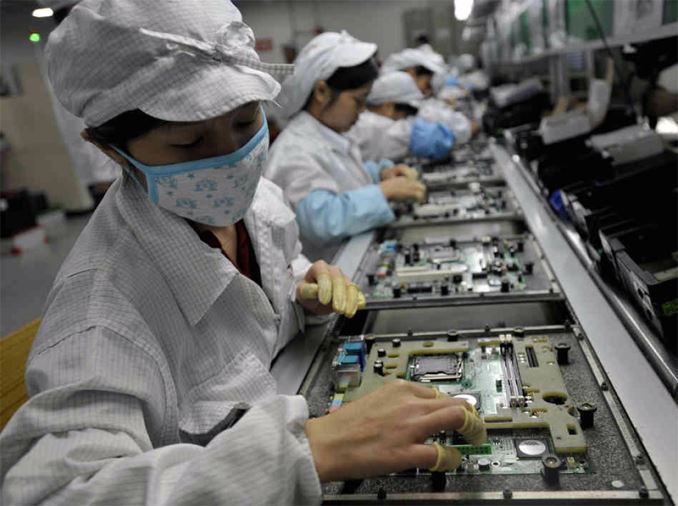 The buyout of Sharp will transform Foxconn into a major producer of display panels. As a result, it will be able to offer more products and services to its customers, including Apple. Right now Apple fetches LCD panels for its iPhones and iPads from companies like Japan Display Inc. (JDI), LG Display and Samsung Display. If Foxconn manages to offer the right technology at the right price to Apple, then it may get itself a new multi-billion dollar business. In fact, even if for some reason the current deal between Foxconn and Sharp fells apart before October 5, the Taiwan-based company will be given an opportunity to buy only the display business from Sharp. However, to capitalize on the display business in the long term, Foxconn will have to ensure that Sharp is able to produce OLED panels in addition to LCDs since the former are getting more popular.
While contract production of electronics is what made Foxconn big and strong, the competition against companies like Flextronics, Pegatron, Quanta and others is intense. Profit margins of Foxconn has shrunk in the recent years and in a bid to cut-down its costs the company had to start using robots in its factories. Automatization of manufacturing helped Foxconn to increase its profits last year, but selling own-brand goods is generally significantly more profitable than producing hardware for others. But branded products will be a new business for Foxconn. Thanks to its volume of scale, abilities to fetch components in high volume and at favorable prices, the company may significantly reduce costs of Sharp's electronics, which will help to increase their market share. In the recent years, Foxconn also entered the markets of system-on-chips and software (by acquiring Socle and collaborating with software makers like Mozilla), which further adds to its product building expertise. At the same time, production of branded devices may make Foxconn a competitor to at least some of its clients. For example, Sharp's smartphones compete fiercely against Apple's iPhone in Japan and still control a sizeable chunk of the market.
Sharp's intellectual property is particularly important to build next-generation displays and therefore Foxconn is interested in getting it. In addition, Sharp probably has a lot of patents in the field of consumer electronics, communications and software, which will come in handy when Foxconn starts to produce its own devices or develop products for others (as an ODM).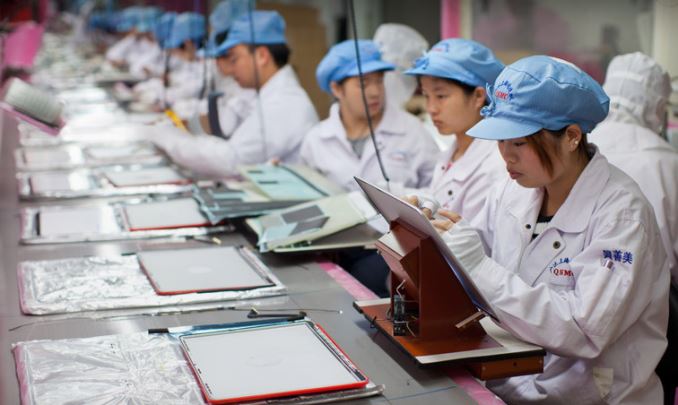 Sharp was founded in 1912 in Tokyo, Japan, by Tokuji Hayakawa. The company got its name after the ever-sharp mechanical pencil, which was invented by Mr. by Hayakawa. Sharp made the world's first LCD calculator in 1973 and the world's first phone with camera in 2000. Most recently Sharp began to sell the world's first commercial UHD TV with 8K resolution (7320×4680) and was among the major driving forces behind this new tech. Unfortunately, strong yen, competition against South Korea-based CE makers and other factors significantly affected Sharp's abilities to capitalize on its leading-edge technologies in the recent years. With Foxconn's money and expertize in mass production, Sharp may become a much more significant maker of CE than it is today.
"If you are talking about two years, it will be difficult. Three years, there is potential. Five years, then definitely," said Kylie Huang, analyst with Daiwa-Cathay Capital Markets, reports Reuters news-agency.
Financial analysts generally praised the deal, but admitted that Foxconn will have to invest in Sharp going forward in a bid to unlock the potential of the consumer electronics company.
"This is positive for Sharp, although it's hard to imagine that Foxconn won't have to keep providing funds," said Hideki Yasuda, an analyst at Ace Research Institute.
Images by Apple, Bloomberg, Foxconn.
Source: Bloomberg