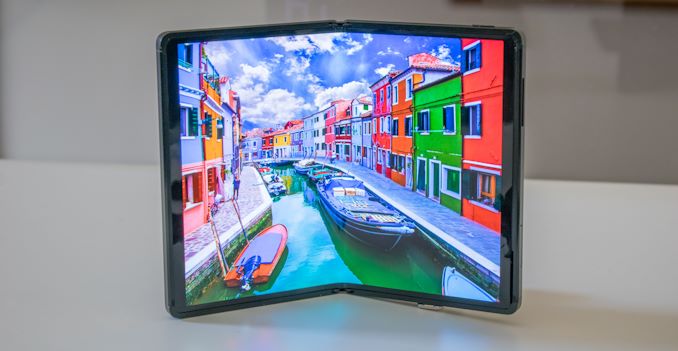 Along with today's announcement of a foldable display panel and hinge, TCL's display panel division revealed a new generation of AMOLED screens and demonstrated their ability to produce a hole-punch front camera design displays.
CSOT is TCL's display panel division which is not only responsible for TCL's own products, but also TCL's sub-brands such as Alcatel and BlackBerry.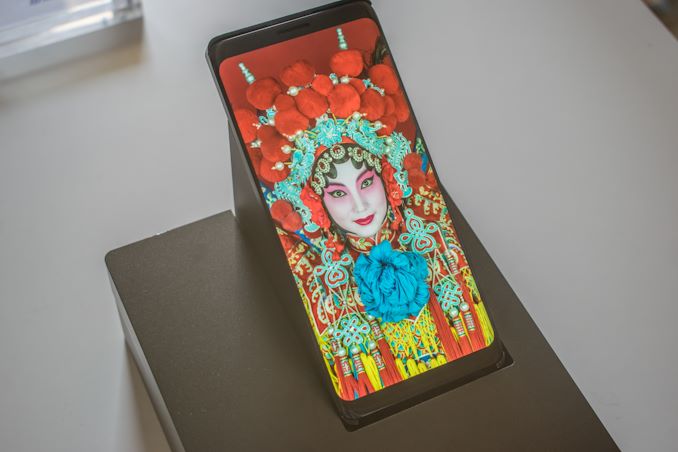 Today's news is special as the reveal of their own AMOLED panel manufacturing represents a new entry into the small group of manufacturers who are able to produce such display – and for TCL in particular this is of double benefit as they can vertically integrate display manufacturing with their own smartphone businesses, achieving cost-effectiveness otherwise only achievable by few other companies.
The AMOLED screen demonstrated is a 6.2" 2960x1440 (531ppi) and a peak brightness of 430nits. We reached out to the representatives at the event, however we weren't to confirm whether CSOT is using some sort in-house DDIC design, or if they're using outside designs such as from Synaptics.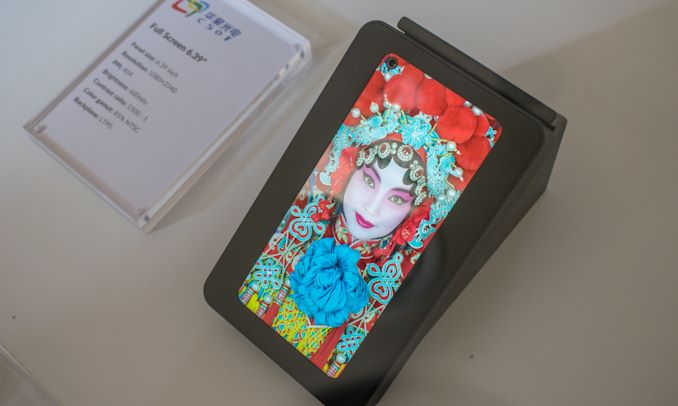 The DDIC is a critical component in AMOLED screens, as it represents the major technological hurdle which enables the technology. Synaptics recent offering of OLED DDICs has enabled panel-makers such as BOE to become a viable choice among smartphone vendors.
Alongside the new OLED announcements, CSOT also demonstrated a new LCD model with a front-camera hole-punch design. Here the company just wanted to demonstrate their ability to employ the technology which will be in high demand this year.