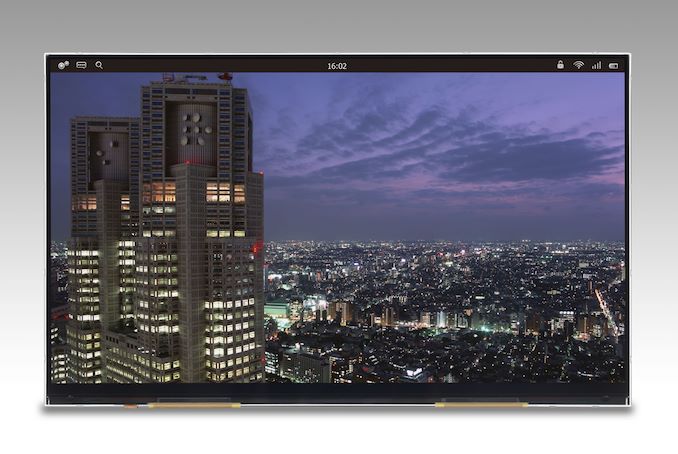 A group of investors from China and Taiwan and the Innovation Network Corporation of Japan (INCJ) have signed a memorandum of understanding (MOU) under which the former will invest in Japan Display Inc. (JDI) about $715 million and will become the largest shareholder of the manufacturer. The MOU was signed on Friday and it looks like it will be accepted by all parties.
According to the terms of the MOU, the struggling display maker will get $715 million from China's Silk Road Fund and Harvest Tech Investment Management, as well as Taiwan's TPK Holdings and Fubon Financial Holdings. The group, which calls itself Suwa Investment Holdings LLC, will own a 49.82% stake in Japan Display and will become its major shareholder. Meanwhile, INCJ will retain control of a 12.69% stake.
Japan Display was incorporated in 2011 merging LCD production of Sony, Hitachi, and Toshiba, backed by the Japanese government via INCJ. The company was listed on the Tokyo Stock Exchange in 2014. According to its financial reports, JDI has been bleeding money ever since accumulating a huge debt, which is why it needed an injection of capital.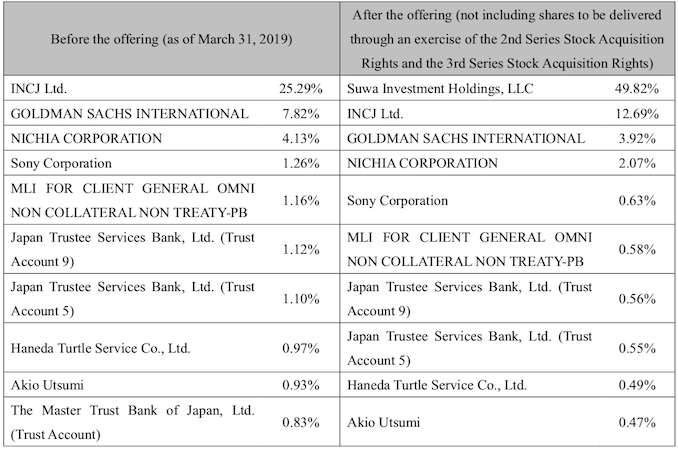 Japan Display's most important client is Apple, which uses JDI's displays for iPhones. Meanwhile Apple began to use AMOLED screens for advanced handsets starting from the iPhone X (launched 2017), whereas JDI's JOLED division yet has to kick off mass production of OLED screens for smarphones. So far, JDI has only landed orders for screens used on Apple Watch devices.
JDI is by far not the only company that is to receive a substantial capital injection by foreign investors. Earlier this decade Foxconn acquired Sharp, then the latter devoured Toshiba's PC business. Meanwhile, Hisense bought TV business from Toshiba, which also had to sell its NAND flash business to a consortium of investors from abroad.
Related Reading
Sources: Japan Display, Financial Times, Japan Times, ChannelNewsAsia, Reuters