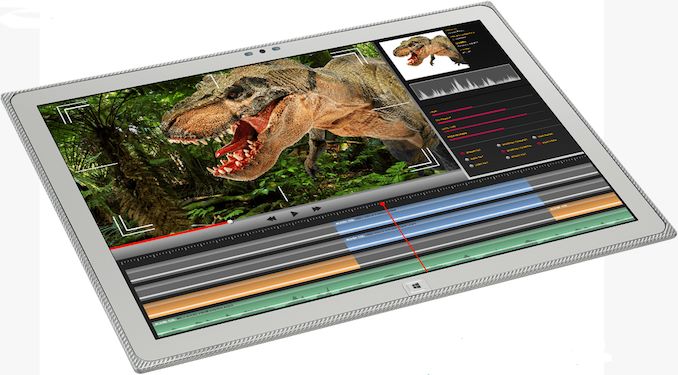 Over the past two decades we've seen an explosion of growth in the market for liquid crystal displays, but this growth has also led to its maturation. Companies have scaled up and merged, new firms have brought down costs and production technology has continued to advance, resulting in a cut-throat market for LCDs that offers negligible profit margins. So as we often see in these cases, another competitor is getting ready to bow out: Panasonic is announcing that it will exit production of LCDs by 2021.
This has been a long time in the marking for Panasonic; the company once used to be a leading maker of televisions, but because of intense competition from Chinese and South Korean manufacturers, previously ceased making LCD TVs in 2016. Instead, in recent years the company has focused on production of LCDs for industrial and automotive applications in order to find a more profitable niche of the LCD market. But it looks like even specialization did not produce the kind of returns required by Panasonic, and as a result they are exiting the LCD market altogether. It is interesting to note, however, that they aren't leaving the displays market entirely; the company will continue offering OLED televisions.
Panasonic Liquid Crystal Display Co. — the IPS LCD plant in Himeji, Hyogo Prefecture — was established in 2010 and absorbed all of Panasonic's LCD assets in 2014. According to Nikkei, Panasonic plans to repurpose the factory to produce automotive batteries and keep all of its 500 employees. Workers who will not be needed at the new facility will be relocated to other facilities that belong to Panasonic and/or will get labor management consultations.
Related Reading: