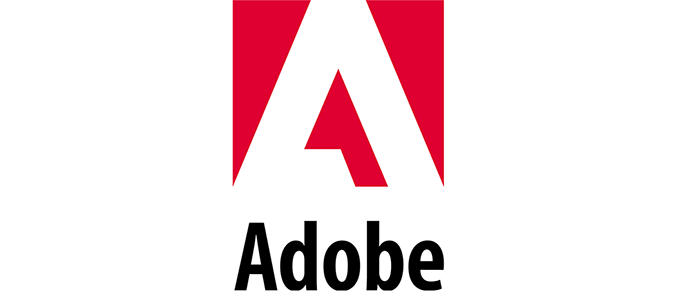 Taking place next week is the National Association of Broadcasters' annual trade show, NAB 2013. Though most of the announcements coming out of NAB are for highly specialized products – rackmount video encoders, broadcast-quality software, etc – there are usually a few announcements applicable to the wider world. And Adobe and AMD are getting the jump on one of them with an early announcement of OpenCL support for Premiere Pro.
Premiere Pro is Adobe's popular non-linear video editor (NLE), which in version CS5 (2010) added support for a collection of GPU-accelerated effects with Adobe's Mercury Playback Engine. However at the time support was limited to NVIDIA cards due to the use of CUDA, leaving AMD out in the cold, due in part to the fact that Adobe was not satisfied with the state of OpenCL at the time. On the Mac this changed somewhat in CS6 when Adobe added OpenCL support for some (but not quite all) effects, while the PC version of CS6 continued to be CUDA powered.
Jumping forward, with the yet-to-be named upcoming version of Premiere Pro – currently dubbed Premiere Pro CS Next – Adobe is bringing broader OpenCL support to the Windows market, and in effect finally enabling hardware processing on AMD GPUs. As is often the case, AMD has been working directly with Adobe to get OpenCL integrated into Premiere Pro, and in fact today's announcement comes by the way of AMD rather than Adobe. Adobe for their part isn't saying much about Premiere Pro Next at this time – traditionally Adobe saves that for their own events – but at a minimum it looks like OpenCL is coming to parity with CUDA (or close enough). Though with Adobe consistently working to expand their usage of GPU processing and having more than a year to work with AMD's GCN architecture, it will be interesting to see if Premiere Pro CS Next will add support for new effects, on top of OpenCL support for their existing GPU accelerated effects.
Anyhow, for AMD this is of course a big deal. While some other NLEs like Sony Vegas have supported hardware accelerated effects with their cards for some time, Premiere Pro represents a sizable part of the NLE market that they were previously locked out of. Especially since this lets AMD leverage their APU advantage, including both the consumer A-series and the rarely mentioned FirePro APUs. That the A-series is being supported is actually a big deal in and of itself since Premiere Pro CS6's CUDA path only officially supports a small number of high-end NVIDIA consumer cards, so this marks a major broadening of support on Adobe's part.
Finally, AMD has a blog up offering a sneak peek at performance, though as with any vendor-published benchmarks it should be taken with a grain of salt. Performance aside, it's interesting to note that it looks like Adobe will be keeping their CUDA code path, as AMD's test configurations indicate that the NVIDIA cards are using the CUDA code path even on Premiere Pro Next. Having separate code paths is not all that unusual in the professional world, as in cases like these it means each GPU family gets an optimized code path for maximum performance, but it does mean Adobe is putting in extra work to make it happen.
Source: AMD