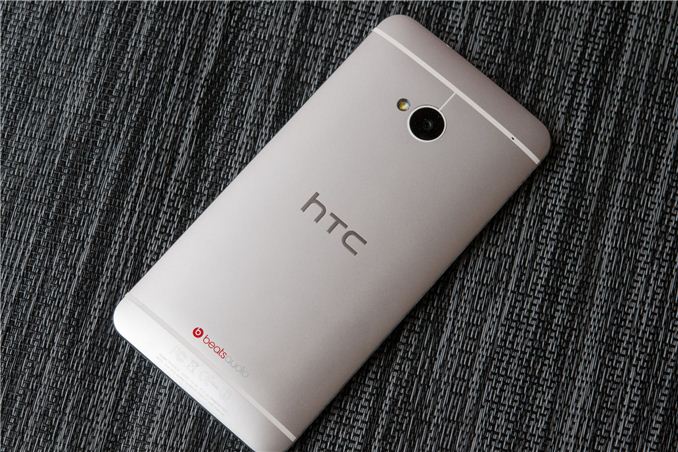 Today, HTC is finally launching their Zoe application. Normally, such an announcement is rolled into a smartphone launch, but the launch of this application is one of the first to stand alone. In fact, this is the first application launched by HTC Creative Labs. As a result, the vision and strategy behind this application is dramatically different from HTC's existing hardware and software divisions.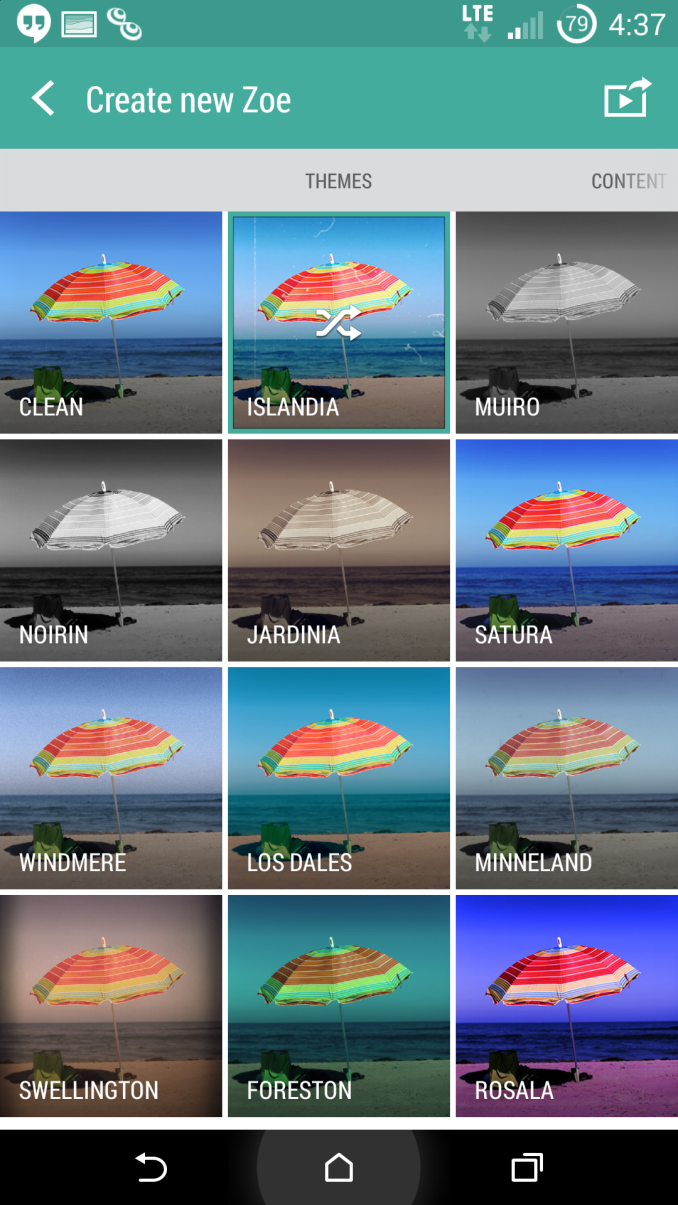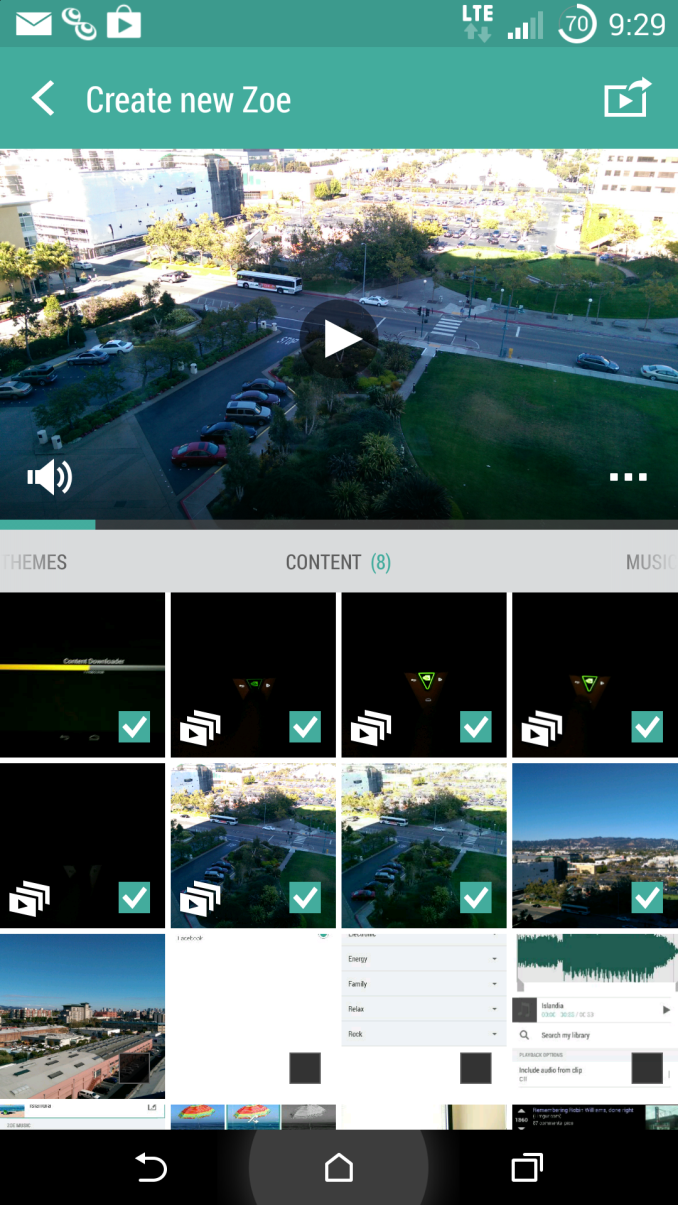 But before we dive into what this means for HTC, it's important to see what this application is. In short, Zoe is the culmination of multiple pieces of HTC Sense, packaged into a single application. It integrates the video highlights feature first introduced in Sense 5, and effectively brings back the HTC Share application which disappeared with the launch of the One (M8). For those that haven't kept up with what these features are, video highlights was an extension of the gallery application in HTC Sense, which allowed for automatic creation of ~30 second highlight reels. These highlight reels were automatically set to music with specific cuts and animations based upon the theme selected. HTC Share was simply a method to present highlight reels and all of the photos/Zoes used in a highlight reel over social media. Both of these were well-received when they first launched, and even now they're good features to have.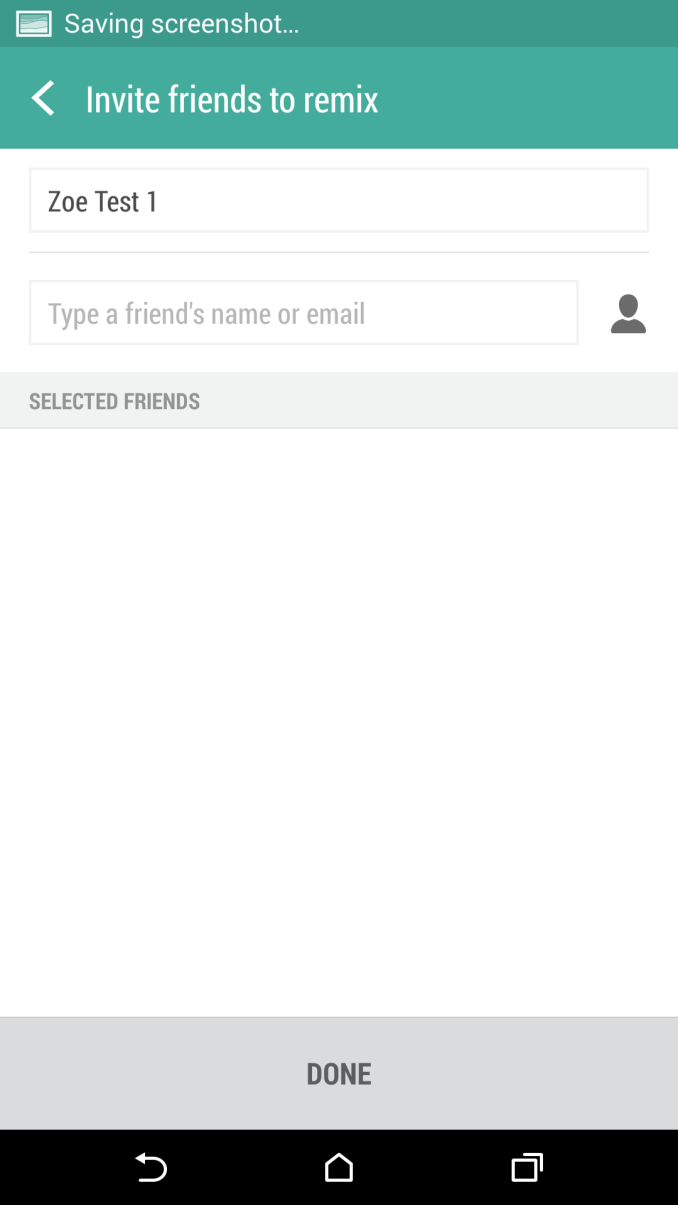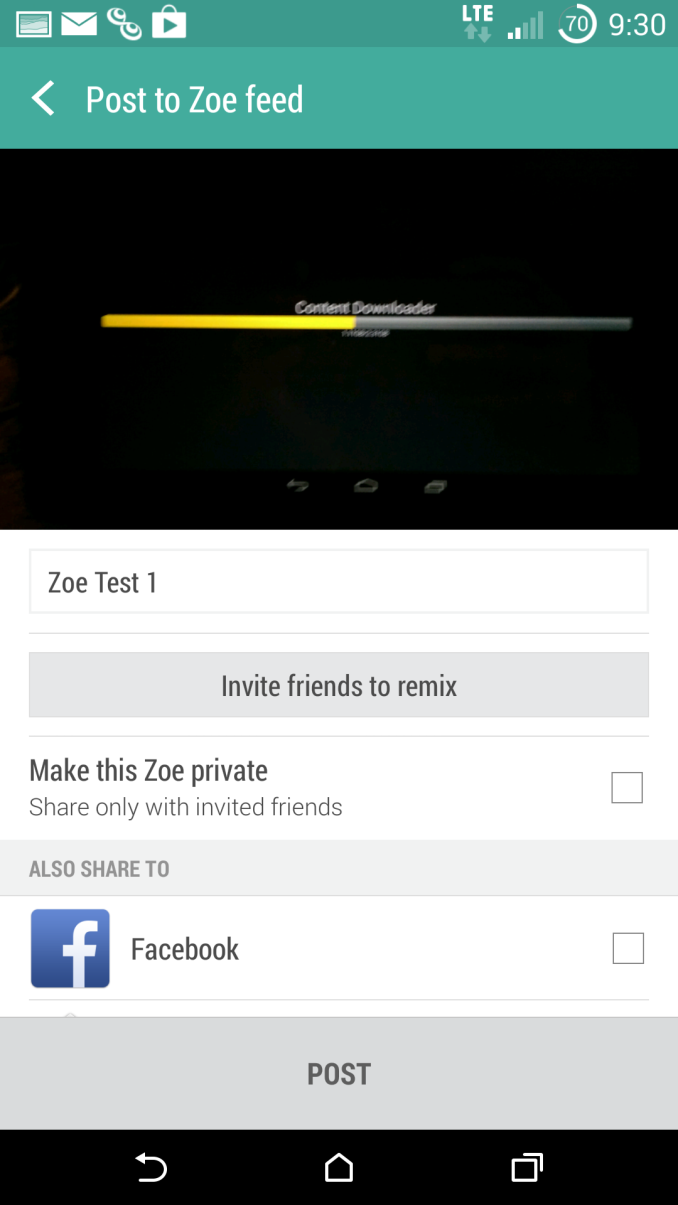 There's definitely more to Zoe though, as HTC has integrated a social network aspect with the ability to collaborate and remix other people's videos. While viewing highlight reels from friends using the Zoe network is expected, HTC has also integrated a discovery feature to see highlight reels from other people. In summary, the Zoe application brings HTC's video highlights feature and HTC Share to smartphones running Android 4.4 and adds a social network aspect on top.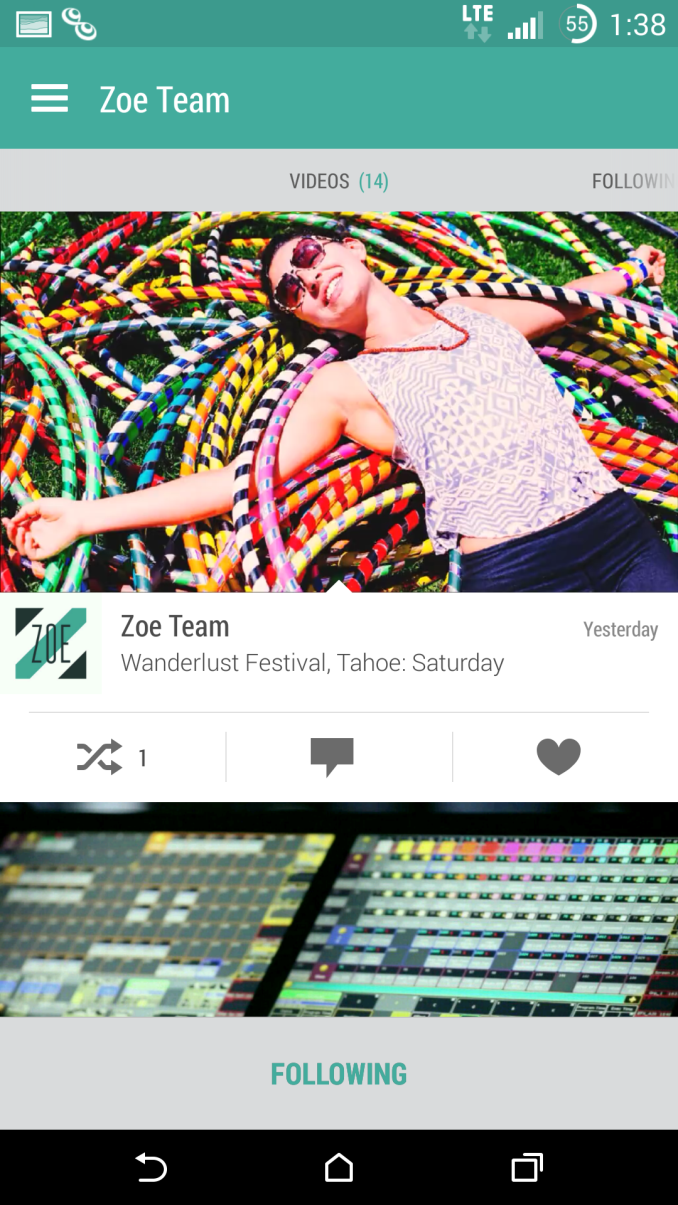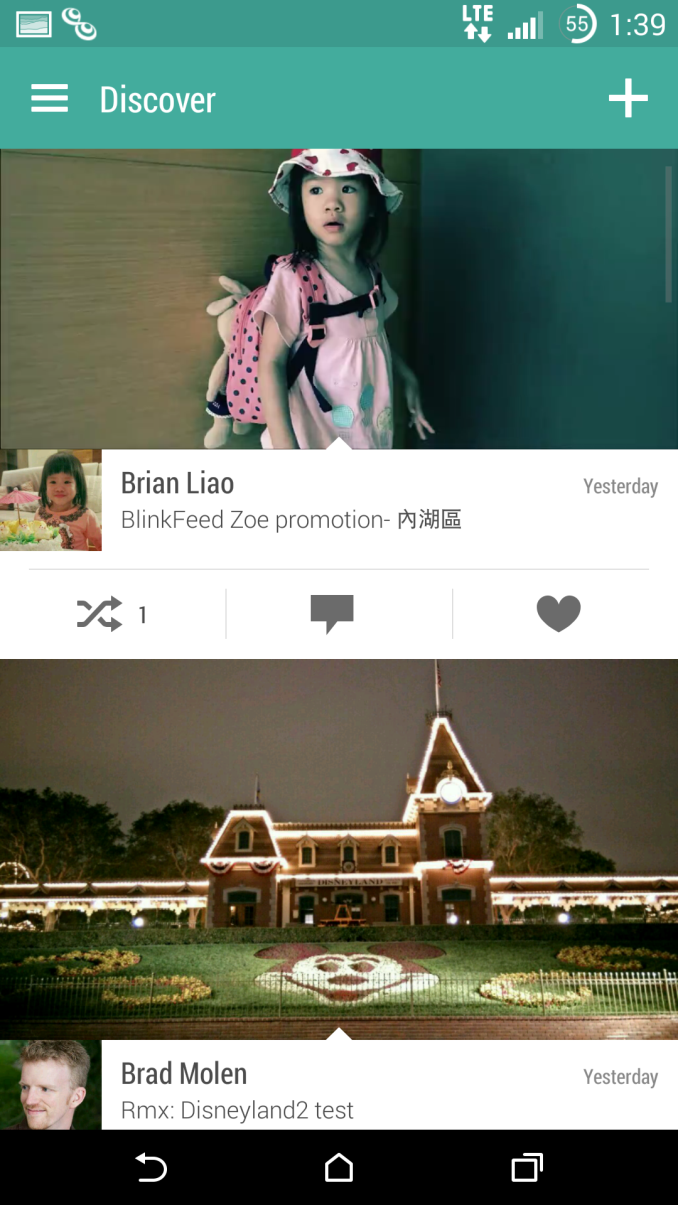 In practice, it works just as expected in theory. HTC has done a surprisingly good job of bringing the Sense 6 UX to devices like the Galaxy S5, although some aspects like the status bar don't carry over perfectly. HTC has done a good job of providing a small taste of the well-designed HTC Sense 6 UI without removing major selling points from HTC devices. HTC emphasized that the major goal for this application was to become widely adopted, as while these features were good selling points for HTC hardware there was no real way to add a social network on top without making these features available to non-HTC devices.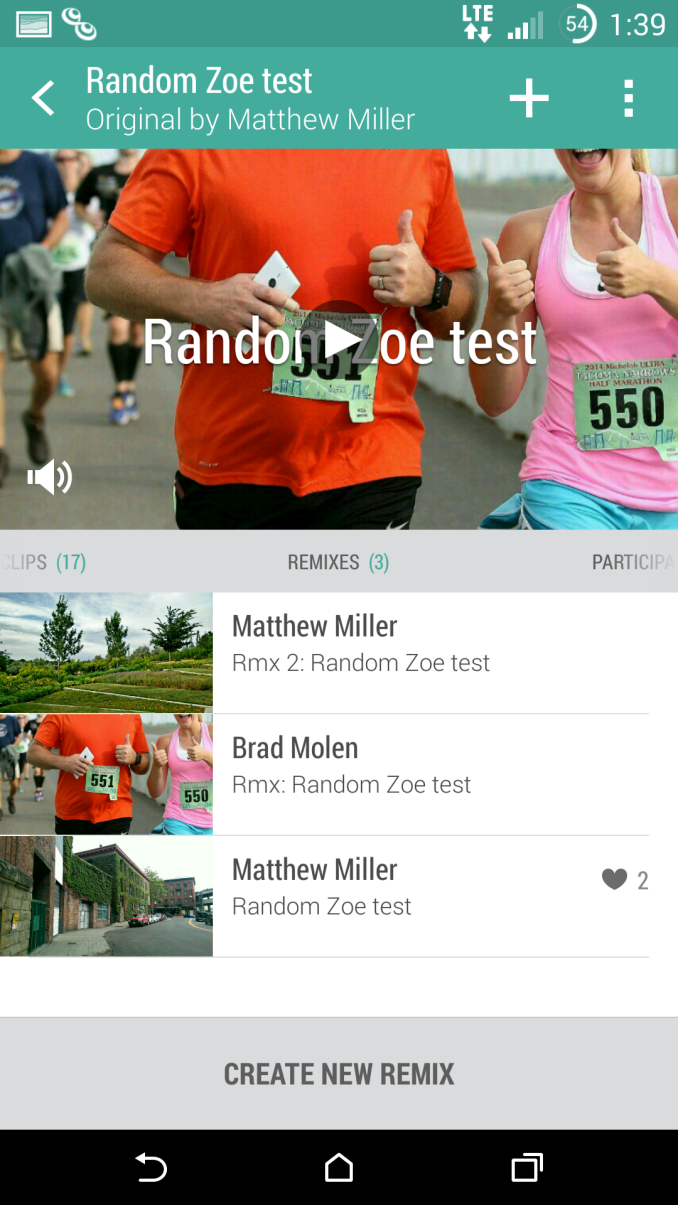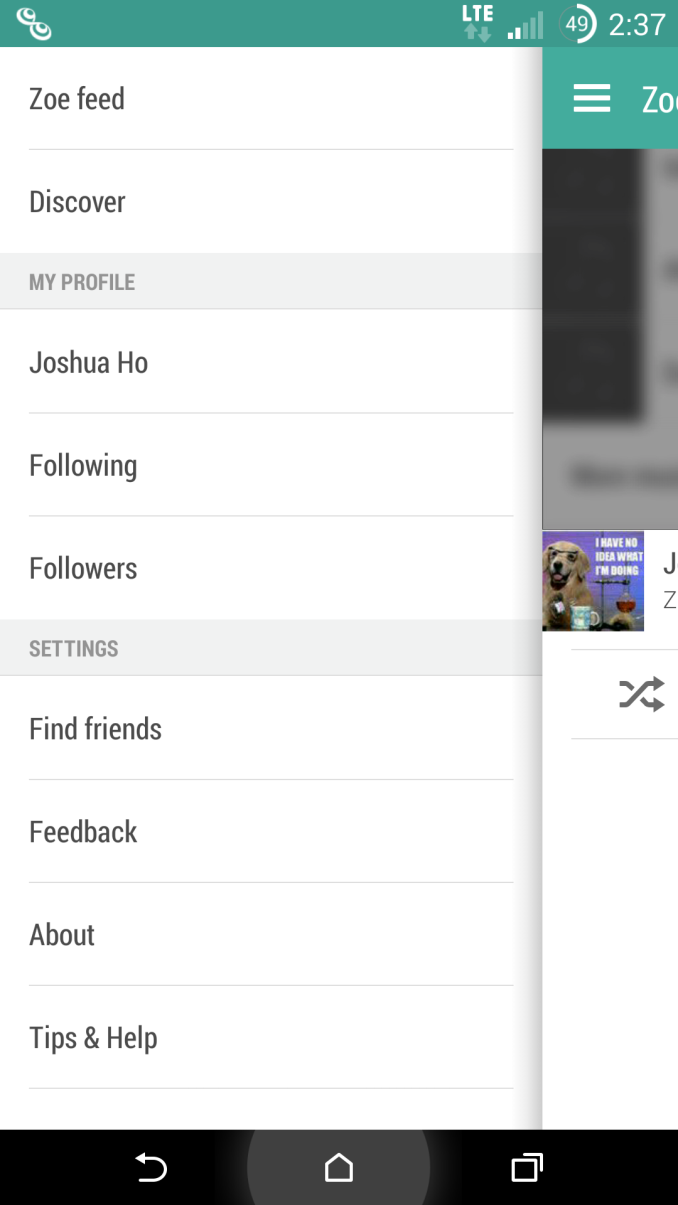 In discussions with HTC, it seems clear that they are prioritizing user experience first over a monetization strategy. This is made clearer by the fact that there aren't any in-app purchases at this point in time. Of course, there are plenty of possibilities in this area once Zoe becomes widely adopted. Premium themes and music, along with in-app advertising were all mentioned as ways that HTC could bring in revenue. While HTC wasn't clear on how this would drive hardware sales, it wouldn't be surprising to see features exclusive to HTC devices in the future. It's surprising how far HTC has come in their software design, and I wouldn't be surprised to see this take off. Even if people aren't interested in the social networking aspect, the ability to create highlight videos and share them on pre-existing social networks is quite compelling. The social features also have great potential in situations where multiple people attend an event and take photos and videos on multiple devices. However, it's not quite clear whether this will gain the popularity of applications like Instagram and Twitter, and even if that happens it's currently hard to see the benefits to HTC's hardware division.
As of publication, the HTC Zoe Beta is available on the Play Store. HTC has stated that Android 4.4 devices should be compatible with this application although there may be additional restrictions.