Fitbit
Google on Friday announced that that it had reached an agreement to buy Fitbit, a leading maker of advanced fitness trackers. Google stressed that data obtained and processed by Fitbit's devices will remain in appropriate datacenters and will not go elsewhere. Under the terms of the agreement, Google will pay $2.1 billion in cash, valuing the company at $7.35 per share. In accordance with the deal, Google will become the sole owner of Fitbit, owning its IP and handling all hardware and software development and distribution. The takeover of Fitbit is the latest step in Google's ongoing strategy to make its Android platform more attractive to consumers. Fitbit has more than 28 million of active users, and while the company is far from the lion's share...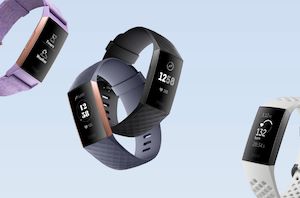 Fitbit has announced plans to shift its production away from China starting early 2020. The company indicated that the decision was conditioned by the fact that its products were...
21
by Anton Shilov on 10/10/2019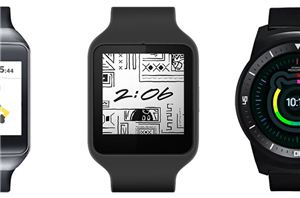 As the year 2014 has come to a close, now is a good time to inventory changes in the consumer electronics market and project those trends forward. One of...
79
by Stephen Barrett on 1/15/2015