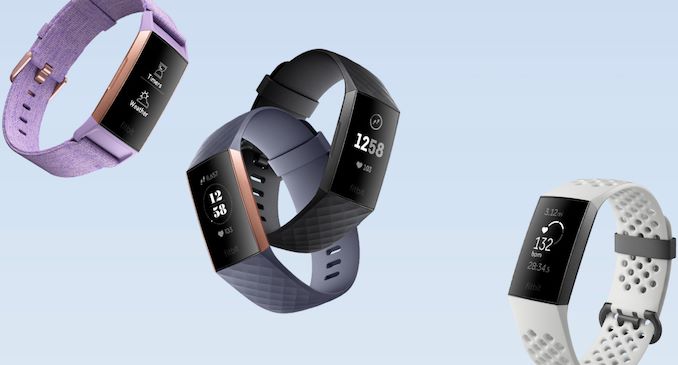 Fitbit has announced plans to shift its production away from China starting early 2020. The company indicated that the decision was conditioned by the fact that its products were subject to Section 301 tariffs as a consequence of the ongoing trade war between the US and China.
Fitbit has been evaluating options how to move production of all of its fitness trackers and smartwatches away from China from 2018. As a result of its efforts, all of its devices will be produced in other countries and therefore will not be subject to Section 301 tariffs.
The company did not say where it will make its trackers and watches going forward, but promised to reveal more details in its upcoming Q3 earnings conference call.
Fitbit, which sells fitness trackers and smartwatches worth around $300 million per quarter, is not the first company to move its production away from China and is rather a part of the trend. Last week Samsung ceased to make smartphones in Tianxia and before that such giants as Apple and ASUS revealed intentions to lower purchase of components from Chinese suppliers. By contrast, companies like Intel and LG Display are actually ramping up manufacturing of OLED panels and 3D NAND memory in China due to comfortable business conditions and rising local demand.
Here is what Ron Kisling, CFO of Fitbit, had to say:
"In 2018, in response to the ongoing threat of tariffs, we began exploring potential alternatives to China. As a result of these explorations, we have made changes to our supply chain and manufacturing operations and have additional changes underway. Based on these changes, we expect that effectively all trackers and smartwatches starting in January 2020 will not be of Chinese origin."
Related Reading
Source: Fitbit