MSI
In what is likely the final months prior to AMD launching its highly anticipated Ryzen 7000 processors, its longstanding AM4 platform has had a long and successful run. Back from the original Ryzen days with X370, all the way to today's current AM4 chipsets including both X570 and B550, there's a wide variety of models to choose from for Ryzen 5000 processors. Despite readying up a new socket for its Ryzen 7000 lineup with support for DDR5 memory only, AMD confirmed that the AM4 chipset will remain alive for a little while yet. When it comes to selecting a motherboard for an AMD-based desktop system, there's plenty of choice including the original X570 chipset, as well as the refreshed X570S models with passive chipset...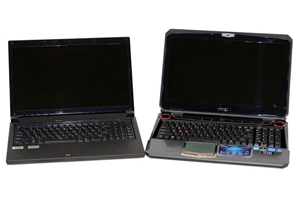 Choosing a laptop can be a pretty confusing experience, because even if you have a good idea of what features and components you'd like, finding a laptop with them...
44
by Jarred Walton on 5/13/2011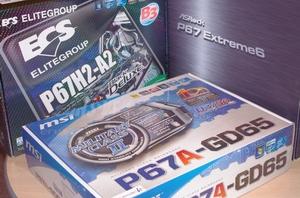 Our first look at $190 P67 boards started with ASUS and Gigabyte. Within hours of posting the review, I was commandeered by several other companies to look at their...
28
by Ian Cutress on 5/10/2011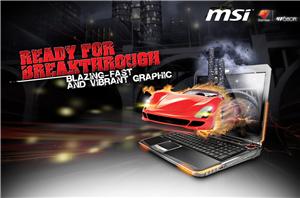 First I want to thank everyone who entered and MSI for suppling a GT680R Sandy Bridge notebook for the contest. And second, I'd like to congratulate AT reader gamefreakgcb...
47
by Anand Lal Shimpi on 4/14/2011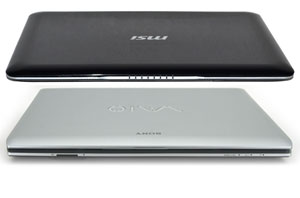 It may have taken some time for AMD's Fusion to finally arrive, but now it's here and we're starting to see a decent number of Brazos laptops. We've already...
43
by Jarred Walton & Dustin Sklavos on 3/14/2011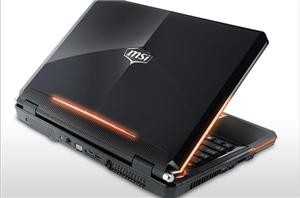 I've been working with MSI for nearly as long as AnandTech has been around. So when MSI came to us with a giveaway opportunity we jumped on it. The...
4685
by Anand Lal Shimpi on 3/8/2011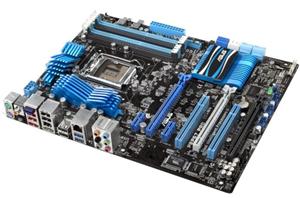 Let's recap. Intel launched Sandy Bridge. Intel found a bug in the 6-series chipset, necessary for all Sandy Bridge systems. Intel issued a stop shipment on all 6-series parts...
58
by Anand Lal Shimpi on 2/8/2011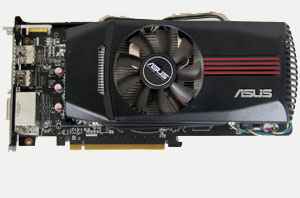 With an all-custom launch for the Radeon HD 6850, the door was immediately opened to a variety of 6850 cards with a wide variety of performance characteristics. In fact...
93
by Ryan Smith on 11/8/2010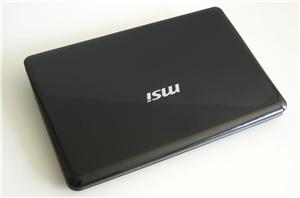 AMD's Athlon II Neo and Turion II Neo processors are starting to trickle into the marketplace, but that doesn't mean the old school Athlon Neo and Turion Neo are...
33
by Dustin Sklavos on 8/4/2010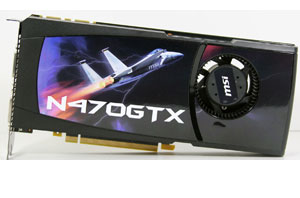 For the launch of the first GF100-based video cards – the GTX 480 and GTX 470 – NVIDIA sent over a 3 card reviewer's kit containing two GTX 480s...
41
by Ryan Smith on 7/30/2010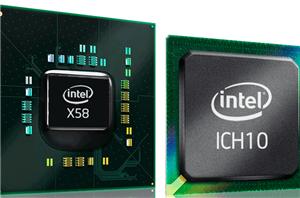 Thus far, we've spent most of 2010 focusing on mainstream segments for our motherboard reviews, there's more of that to come over the next few months starting off with...
54
by Rajinder Gill on 7/15/2010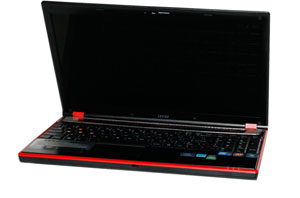 Finding a reasonable gaming laptop without spending a ton of money can be difficult; finding one with DX11 support and high quality components for $1100? That's just being greedy...
28
by Jarred Walton on 6/13/2010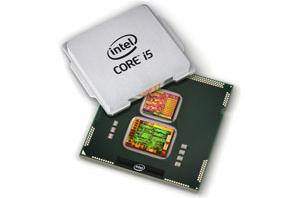 Intel launched their Core i3/i5 (Arrandale) mobile processors early in 2010, with roadmaps showing low voltage and ultra low voltage parts. Earlier today, Intel released new details on their...
29
by Jarred Walton on 5/24/2010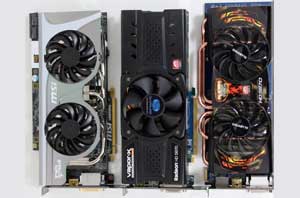 Fans of custom video cards have undoubtedly found themselves a bit disappointed with the Radeon HD 5800 series. Due to a perfect storm of low GPU yields from TSMC...
45
by Ryan Smith on 5/19/2010