TSMC
Taiwan Semiconductor Manufacturing Co. has solid plans for the next few years, but the foundry's manufacturing technology design cycles are getting longer. As a result, to address all of its clients' needs, the company will have to keep offering half-nodes, enhanced, and specialized versions of its fabrication processes. TSMC's success in the last 20 years or so was largely conditioned by the company's ability to offer a new manufacturing technology with PPA (power, performance, area) improvements every year and introduce a brand-new node every 18 – 24 months while maintaining predictably high yields. But as complexity of modern fabrication processes gets to unprecedented levels, it is getting much harder to keep the pace of innovation while also sustaining predictable yields and simple design principles. With TSMC's...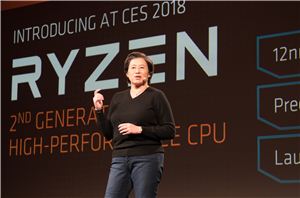 In what is becoming an annual tradition, during AMD's Tech Day here at CES we were given the opportunity to spend some time with Dr. Lisa Su, AMD's CEO...
65
by Ian Cutress on 1/24/2018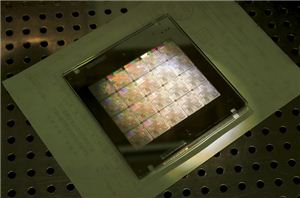 TSMC has announced plans to build its first test chips for data center applications using its 7 nm fabrication technology. The chip will use compute cores from ARM, a...
12
by Anton Shilov on 9/14/2017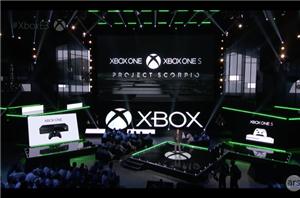 This news piece contains speculation, and suggests silicon implementation based on released products and roadmaps. The only elements confirmed for Project Scorpio are the eight x86 cores, 6 TFLOPs...
113
by Ian Cutress on 4/6/2017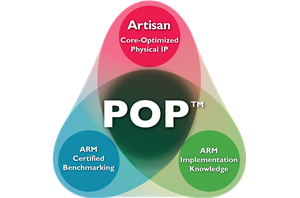 Today in collaboration with TSMC, ARM's physical IP division is announcing the tapeout of a 10nm test chip demonstrating the company's readiness for the new manufacturing process. The new...
24
by Andrei Frumusanu on 5/18/2016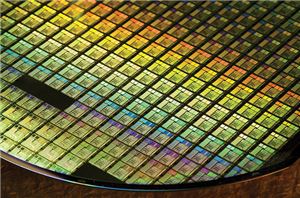 At the recent annual SPIE Advanced Lithography conference, Intel, TSMC and other leading semiconductor companies said that significant strides have been made in extreme ultraviolet lithography (EUVL) over the...
38
by Anton Shilov on 3/10/2016